Ryan William Charity Golf Tournament
I'm raising $1,000 for RMHC Canada.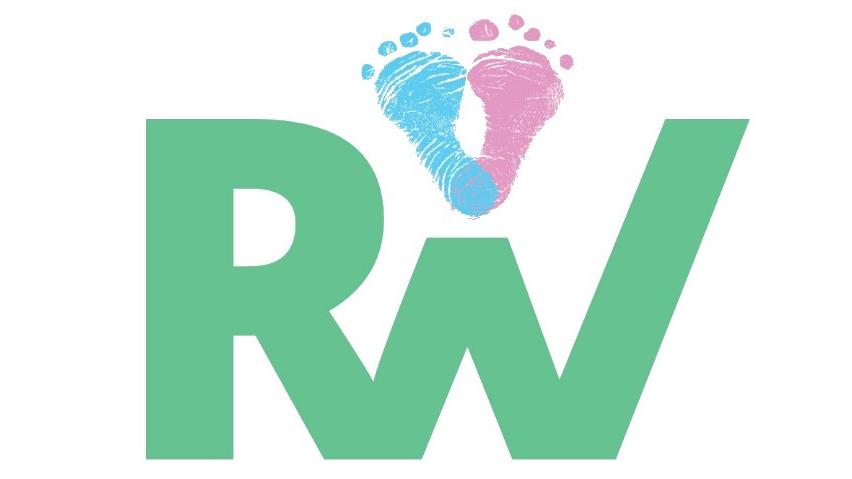 Ends: June 22, 2019
Ryan William Demaiter was stillborn June 22 2018. Very early in pregnancy, it was discovered that Ryan had Acrania, a very rare neural tube defect that affects approximately 1 in 10,000 pregnancies. Acrania is the failure of the skull to form, which leaves the brain tissue exposed to amniotic fluid and subsequently leads to Anencephaly. Mortality rates for this heartbreaking condition are 100%. Ryan developed as any other baby would in utero, despite his neural tube defect. It wasn't until the final stage of labour at 36 weeks that things became too much for his fragile little body and his heart stopped beating. Ronald McDonald House played a crucial supporting role during delivery for a place for our family (2 small boys) to stay close to us while we were in the hospital. Our goal is to raise money for this amazing charity, so they may continue to support families through heartbreaking times.
---
Donation History
June 24, 2019
SarahandAdam B donated $51
June 23, 2019
Anonymous donated $50
June 23, 2019
Kim K donated $51
June 22, 2019
Sarah m donated $51
June 21, 2019
Shivani H donated $51
June 21, 2019
Annie M donated $100
June 7, 2019
Anonymous donated $50
May 29, 2019
Jim M donated $100
May 28, 2019
BryanAndNicole F donated $27
May 28, 2019
A Body In Motion Rehabilitation donated $100
May 28, 2019
Austin P donated $51