Seth'a Third Birthday
I'm raising $500 for RMHC Canada.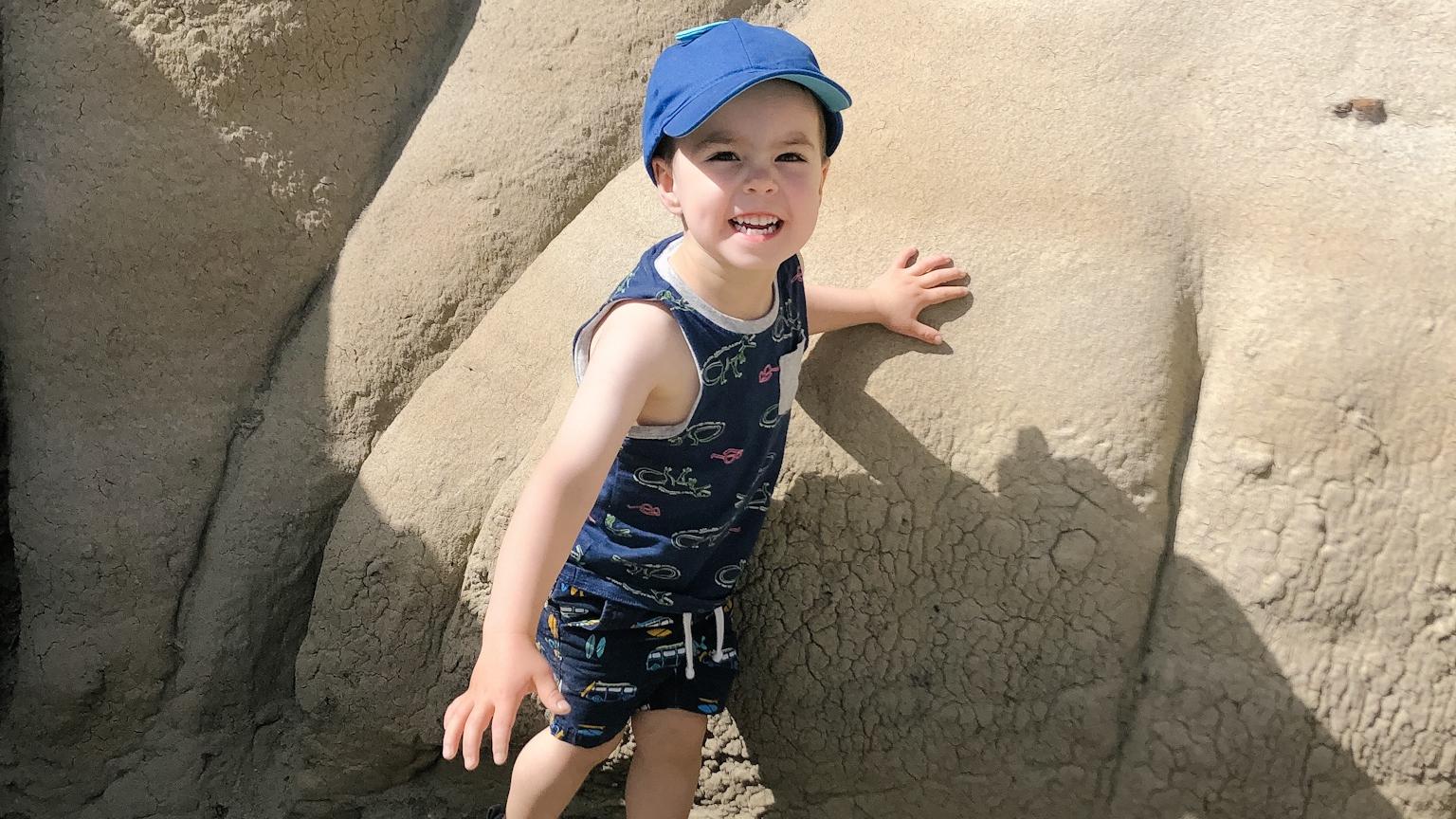 Ends: August 31, 2019
Seth wants to raise money for his birthday like his brother did for his party too. We chose Ronald McDonald House because when we were at the Stollery with Iver we saw first hand how hard it is on the families and how important it is for them to be nearby when their children are sick.
---
Donation History
August 29, 2019
Chelsey V donated $100
August 20, 2019
MaryJean V donated $51
August 18, 2019
Dick V donated $100
August 18, 2019
Finn W donated $20
August 18, 2019
Deah N donated $30
August 17, 2019
Chad D donated $35
August 16, 2019
Dirk V donated $50
August 16, 2019
Chauna P donated $30
July 20, 2019
Laurie V donated $100