Together we are raising $2,500 for RMHC Saskatchewan.
Ends: May 15, 2023
ALONE WE CAN DO SO LITTLE TOGETHER WE CAN DO SO MUCH. Great Stories come from the small step that we take. There are many untold stories behind the screens that we see. 1 in 4 Canadians have used a Ronald McDonald House or Family Room or know someone who has and last year in an average year, up to 45,000 Canadian families are left without the support of the RMHC House Program. Any little help will help a family be happy again.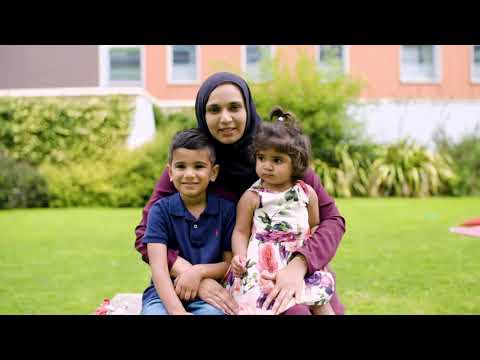 ---
Donation History
April 9, 2023
Anonymous donated $50
April 6, 2023
Anonymous donated $25
Great way to help, good initiative towards sick.
April 3, 2023
Anonymous donated $25
April 3, 2023
Anonymous donated $5
Together we have raised $105 of our combined $2,500 goal
Teams participating in this Fundraiser