The Barron's Celebrate 2019!
I'm raising $500 for RMHC Canada.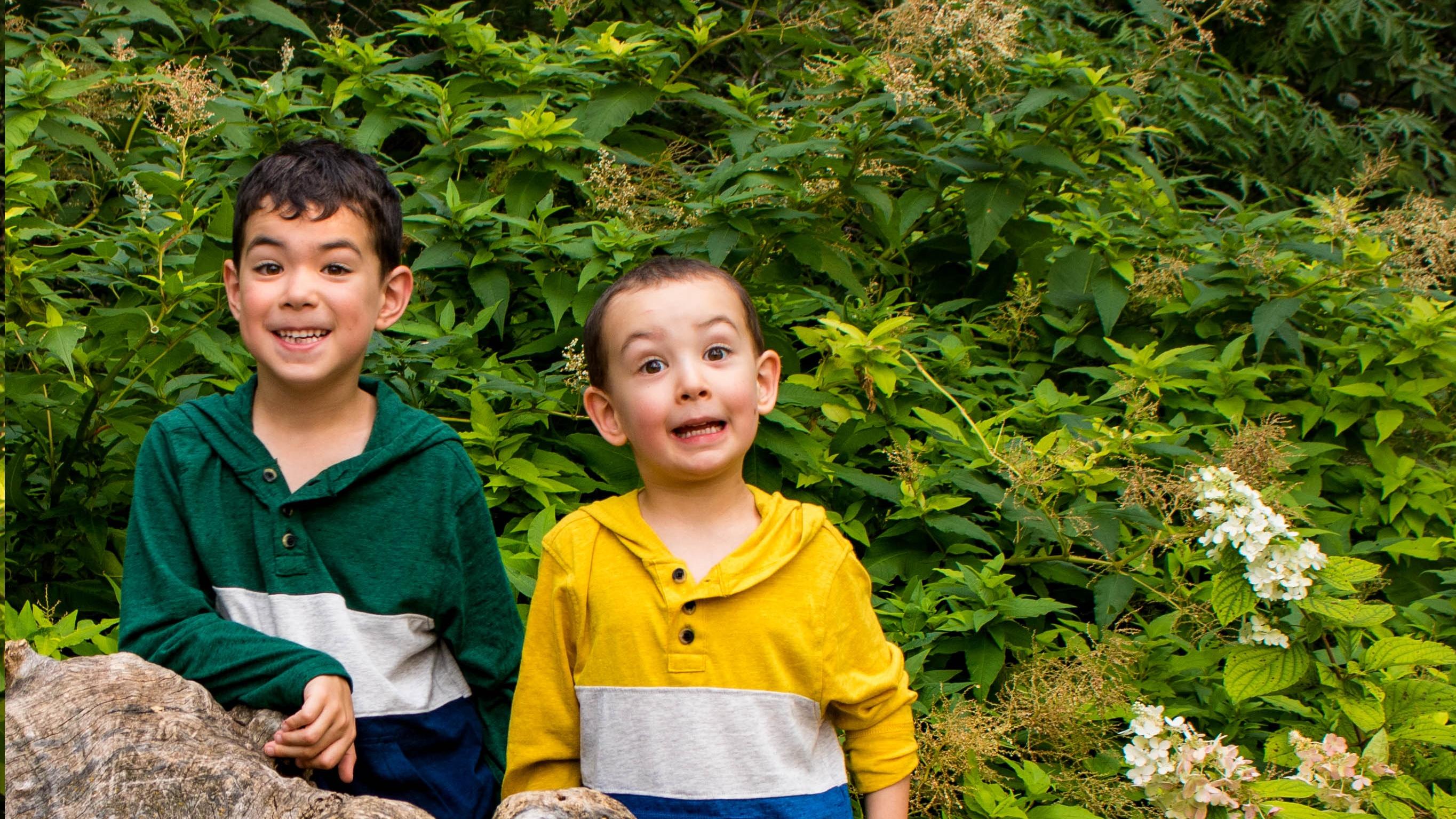 Ends: December 31, 2019
Ronald McDonald House provides amazing support to families through difficult situations. Providing support to families, with sick children, away from home, truly takes a village. This is the least we can do to support RMHC and help a family (or two or three!) out.
---
Donation History
May 25, 2019
Anonymous donated $40
May 2, 2019
Jennifer M donated $25
May 1, 2019
A O donated $27
November 28, 2018
Anonymous donated $75
June 23, 2018
Christian P donated $25
June 22, 2018
Kaitlyn M donated $25
June 21, 2018
Vicki M donated $25
June 19, 2018
Mandy B donated $25
May 5, 2018
Tiffany G donated $25
May 4, 2018
Barrett V donated $25
May 2, 2018
Gavin B donated $25
May 1, 2018
Amira O donated $25
April 11, 2018
Anonymous donated $25