Three steps to fundraise
Help families stay at a Ronald McDonald House while their child is being treated at a nearby hospital. Just follow these steps:
Step 1
CHOOSE YOUR FUN
Are you an avid booty shaker, photo taker or Olympic-level cupcake baker? Pick whatever it is you like to do for fun!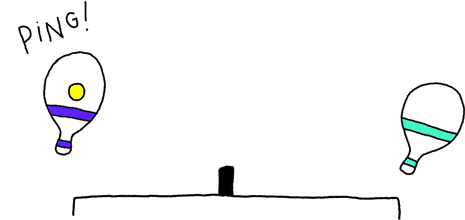 Step 2
CREATE YOUR FUNDRAISER
Turn your fun into a fundraiser in a few easy clicks.
Step 3
MAKE FUN MATTER
Have a ball! Do some good! And share your fundraiser with your friends and family to inspire them to join the movement!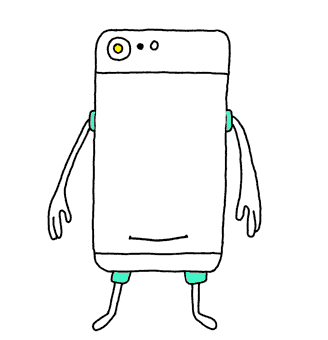 See why fun matters
Did you know that 65% of Canadian families live outside a city with a children's hospital? So when a child gets sick, they often have to travel hours to get treatment. Our 15 Ronald McDonald Houses across Canada give families a place to stay close to the hospital where their child is being treated. 16 Ronald McDonald Family Rooms located in hospitals across the country give families a place to rest and relax just steps from their child's bedside.
Meet families that have stayed with us
RMHC Southwestern Ontario, London House
Katie's Story
Meet Katie - a 3 year old princess who wants to wear a dress every day of her life. And she's determined to keep up despite her difficult circumstances.
Learn More
RMHC South Central Ontario, Hamilton
The Brucks family
Being near the hospital made a world of difference for the Brucks...
Learn More
RMHC South Central Ontario, Hamilton
The Swarts family
Staying close together proved to be a miracle for the Swarts...
Learn More
How your money helps
$25

Home-cooked meals

$25 can feed a family breakfast before they head to the hospital. Not having to worry about their next meal makes a huge difference.

$124

A place to sleep

It costs an average of $124 to operate a bedroom at a Ronald McDonald House each night. Thanks to donations, families pay just $11.50 on average per night.

$250

Playtime

$250 can fully stock a Ronald McDonald House or Ronald McDonald Family Room with toys and games for the kids. The grownups can play too.