Fundraiser Name
Côte Saint-Luc's annual Winter Carnival
Nights accommodation
for families in need
32
"We're not just hosting a hockey tournament, we're raising money for a charity"
Nothing stops the residents of Côte Saint-Luc from coming out to the annual Winter Carnival. Not even -17 degree weather and blowing snow. Since 2006, the Parks and Rec department of the suburb of Montreal has hosted a 3-part fundraiser for Le Manoir Ronald McDonald de Montreal near the CHU Sainte-Justine Hospital. The Winter Carnival includes a weeklong Peewee hockey tournament, an adult dance, and the official Winter Carnival day, where families venture out to Elliot Trudeau Park for some winter-fun activities. Those include a McDonald's Pancake breakfast, taffy in the snow, horse-drawn carriages, a snow mural, curling, dogsledding, inflatable games, the hockey tournament finals, and more fun stuff.

Brad Horner, a Section Manager for the City of Côte Saint-Luc is in charge of organizing the tournament. "It's the aspect I enjoy the most. We're not just hosting a hockey tournament, we're raising money for a charity."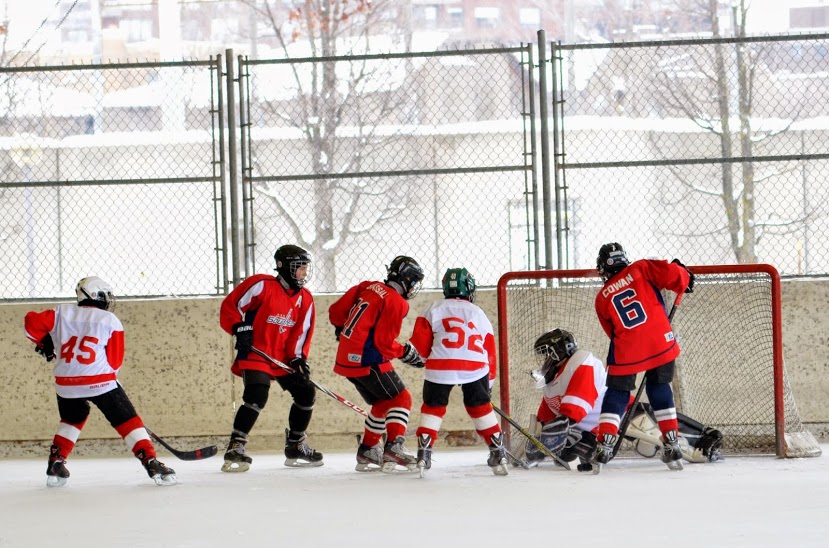 "These families are going through a difficult time… we just hope that our assistance makes it a little bit easier."
Sixteen teams from Quebec and Ontario come out to play 30 games in the open-air, regulation size rink. To play, teams pay a $500 entry fee; $250 goes to the Parks and Rec Department to fund the event, the other $250 is donated to Le Manoir. Donations made by people who attend the main event are also collected. In 2015, the Winter Carnival raised $5,000, and next year, they're projected to raise even more. When asked what the goal of the Winter Carnival is, Brad answered, "we understand these families are going through a difficult time… we just hope that our assistance makes it a little bit easier." We hope so too.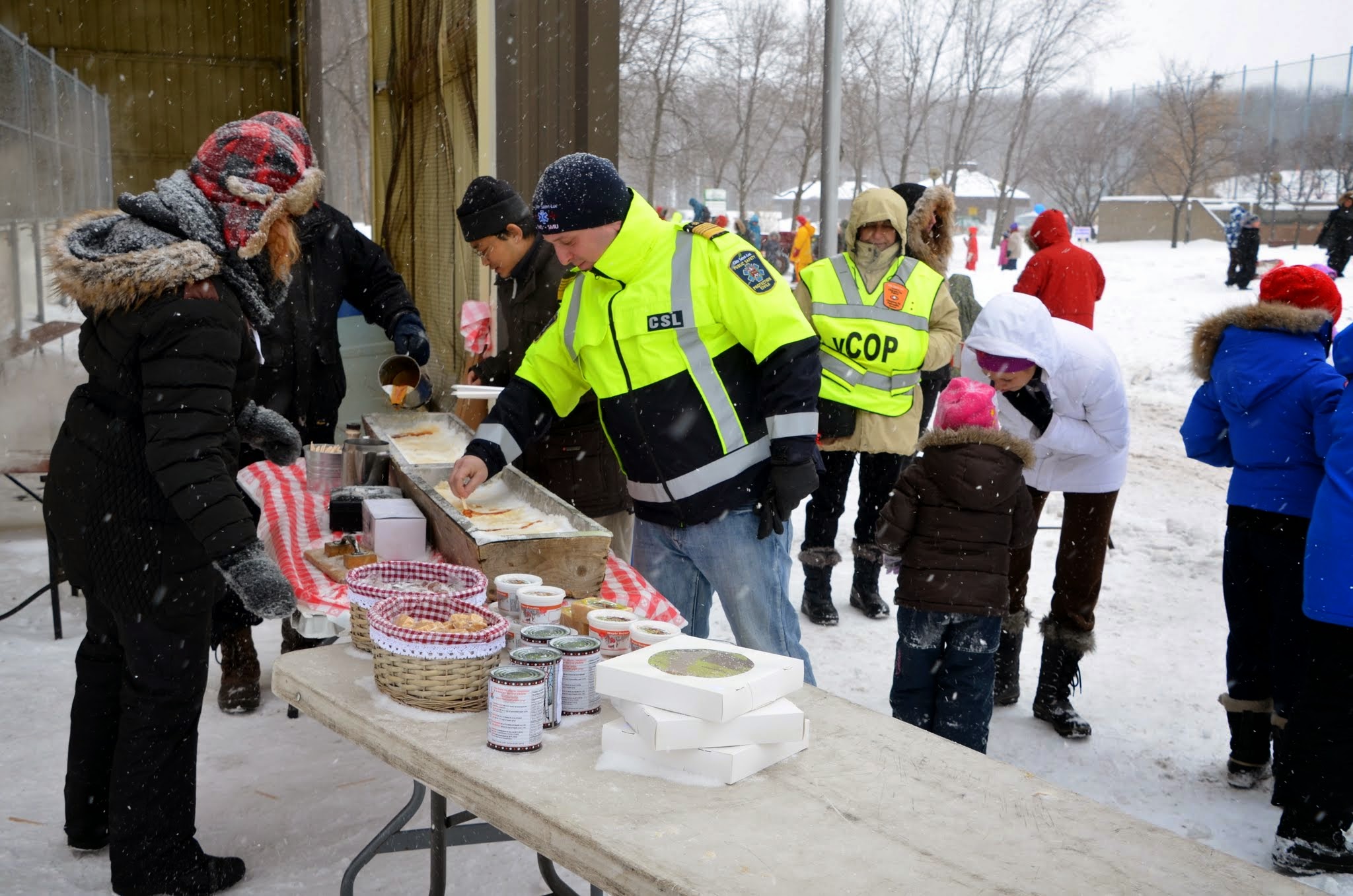 Get inspired by other fundraisers
RMHC South Central Ontario
Flying Mavericks
RMHC Southern Alberta
Journey of Dreams
Ronald McDonald Houses keep sick children close to their families and to the care they need to heal.
What We Do