Give the Gift of Family Togetherness
Your gift makes a difference for a Ronald McDonald House family with a sick child in the hospital.
How You Can Help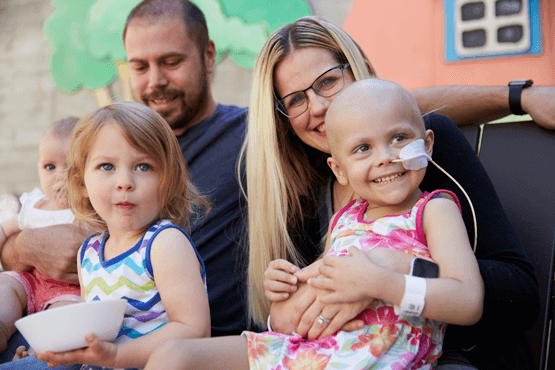 $27 - A Meal to Share
$27 can provide breakfast for a family before heading to the hospital.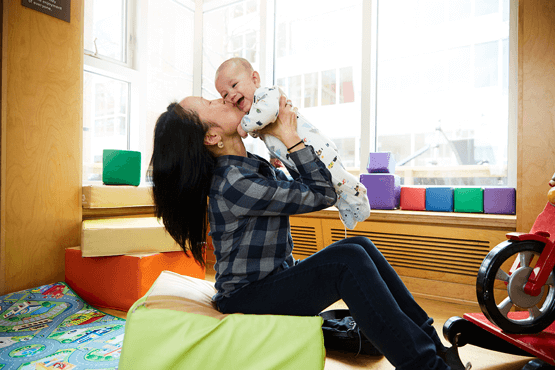 $51 - A Fresh Start
$51 can give 10 families a place to do laundry after a long week at the hospital.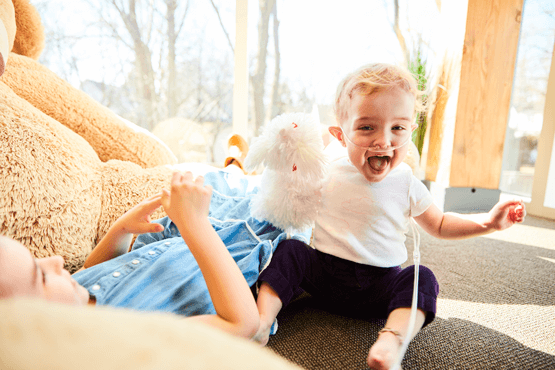 $150 - A Place to Call Home
$150 can give families a comfortable place to stay close to the hospital.