114%
$0 remaining 8 days left
The Ronald McDonald House Drive Across Canada
Friday August 18, 2017 at 4:00pm
to Saturday September 9, 2017 at 6:00pm
I'm raising $20,000 for all Ronald McDonald House families.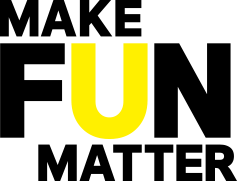 Come Support me!
Our journey across Canada on her 150th anniversary will span over 23 days, beginning in Victoria, British Columbia on August 18, 2017, and concluding in St. John's, Newfoundland on September 9, 2017. We will be driving about 10,000 kilometres (6,214 miles) from coast-to-coast, visiting all 15 Ronald McDonald Houses and 16 Ronald McDonald Family Rooms, to raise funds for the benefit of families supporting sick children at Ronald McDonald House.

I, Alex, am making a personal pledge to donate $1 for every kilometre traveled during this journey. You are invited to follow us on our blog (www.inyoutogive.com) where we will share updates and stories on each day of our drive. Thank you for your kind support.
How your donation makes a difference
$10 provides a House with a new book for the House library or a family with gift cards.

$25 provides a family breakfast before they head to the hospital

$177 provides a family with a bedroom for one night
Ronald McDonald Houses keep sick children close to their families and to the care they need to heal.
What We Do