40%
$3,150 remaining 0 days left
The O'Connor's McHappy Day Hero Fundraiser
I'm raising $5,250 for families at the Toronto Ronald McDonald House.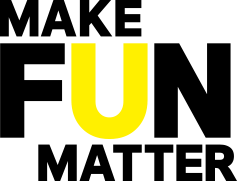 Come Support me!
Every 20 minutes, 24 hours a day, a family will arrive on an RMHC doorstep with their sick child. RMHC provides a home for out of town families whose children are being treated at a nearby hospital.

We are hoping through all of our community hero's courageous and super heroic efforts, we can help raise our goal of $5,250 to help support 30 nights of stay for one family at the Toronto Ronald McDonald House.

Keeping Families together - thank you for your support!

The O'Connor's McHappy Day Hero Fundraiser,
(McDonald's Georgetown, Acton, Williams Parkway Brampton)
How your donation makes a difference
$10 provides a House with a new book for the House library or a family with gift cards.

$25 provides a family breakfast before they head to the hospital

$177 provides a family with a bedroom for one night
Ronald McDonald Houses keep sick children close to their families and to the care they need to heal.
What We Do