39%
$3,004 remaining 0 days left
Woodfin Works - Walls Had Words RMH Campaign
I'm raising $5,000 for families at the Red Deer Ronald McDonald House.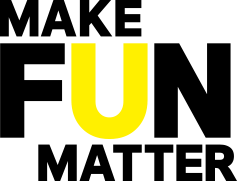 Come Support me!
Dear Friends, over the past few years I have been able to see some of what this great organization can do for families in times of need. This exceptional organization provides a compassionate and comfortable environment where families can share experiences, eat a warm homemade meal, and rest while caring for a sick child.

This project is incredibly close me and my wife's hearts and we are so proud to be sprearheading the fundraiser. I'll introduce you to some of the families and share some of their impactful stories. Thank you to everyone for supporting such a wonderful charity and helping raise money for this much needed House in our community of Red Deer!
How your donation makes a difference
$10 provides a House with a new book for the House library or a family with gift cards.

$25 provides a family breakfast before they head to the hospital

$177 provides a family with a bedroom for one night
Ronald McDonald Houses keep sick children close to their families and to the care they need to heal.
What We Do