100%
$0 remaining 0 days left
Daisy Ray's NICU Graduation
I'm raising $500 for families at the Winnipeg Ronald McDonald House.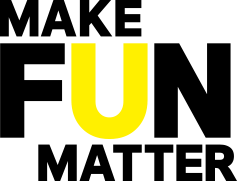 Come Support me!
It's been almost a year since we left the NICU at Children's Hospital in Winnipeg. Daisy spent 60 days away from us, and we spent an extra month in Winnipeg as a family so we could be close to the hospital in case we needed urgent care. We are so thankful for Ronald McDonald House Manitoba for giving us a space to recover, reflect and recharge as we healed mentally and physically from Daisy's birth. We want to be able to give back to this wonderful organization as we celebrate Daisy's NICU graduation and 1 year corrected birthday.
How your donation makes a difference
$10 provides a House with a new book for the House library or a family with gift cards.

$25 provides a family breakfast before they head to the hospital

$177 provides a family with a bedroom for one night
Ronald McDonald Houses keep sick children close to their families and to the care they need to heal.
What We Do