I'm raising $1,000 for RMHC Canada.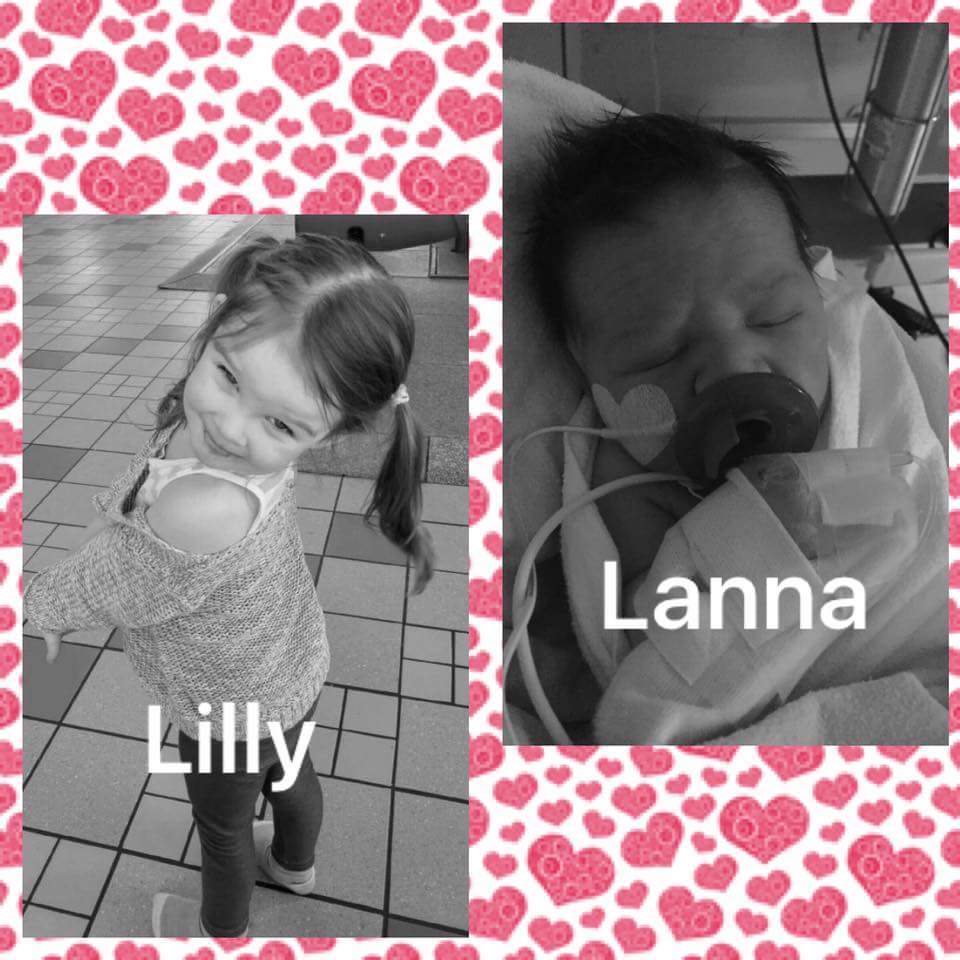 Ends: September 11, 2016
On March 27th my wife gave birth to a beautiful baby girl that had to be air lifted to Halifax IWK from Charlottetown, PE as they discovered issues with her heart. Two days later we were transferred to Toronto Hospital For Sick Kids and were lucky enough to get a room at Ronald McDonald House Charities Toronto. While our baby girl Lanna was getting treatment RMHCT gave Mom, Dad, Sister and Grandma amazing support, distractions and comfort during this stressful time. One event Sister participated in was creating a piece of art with a local artist that will be auctioned off September 17th. Lanna wasn't able to recover after all efforts, 3 long open-heart surgeries, countless procedures and over 40 days on an ECMO machine we lost Lanna at 47 days young. We are hoping to get this artwork as a tribute and reminder of our Warrior Princess Lanna, a name that was created through our support system.
---
Donation History
July 14, 2016
Moksha Yoga Charlottetown donated $136
June 21, 2016
Debbie D donated $25
June 14, 2016
Paul K donated $250
June 13, 2016
Dawn T donated $155