Olivia's 75 Goals on the CEO
I'm raising $75 for RMHC Canada.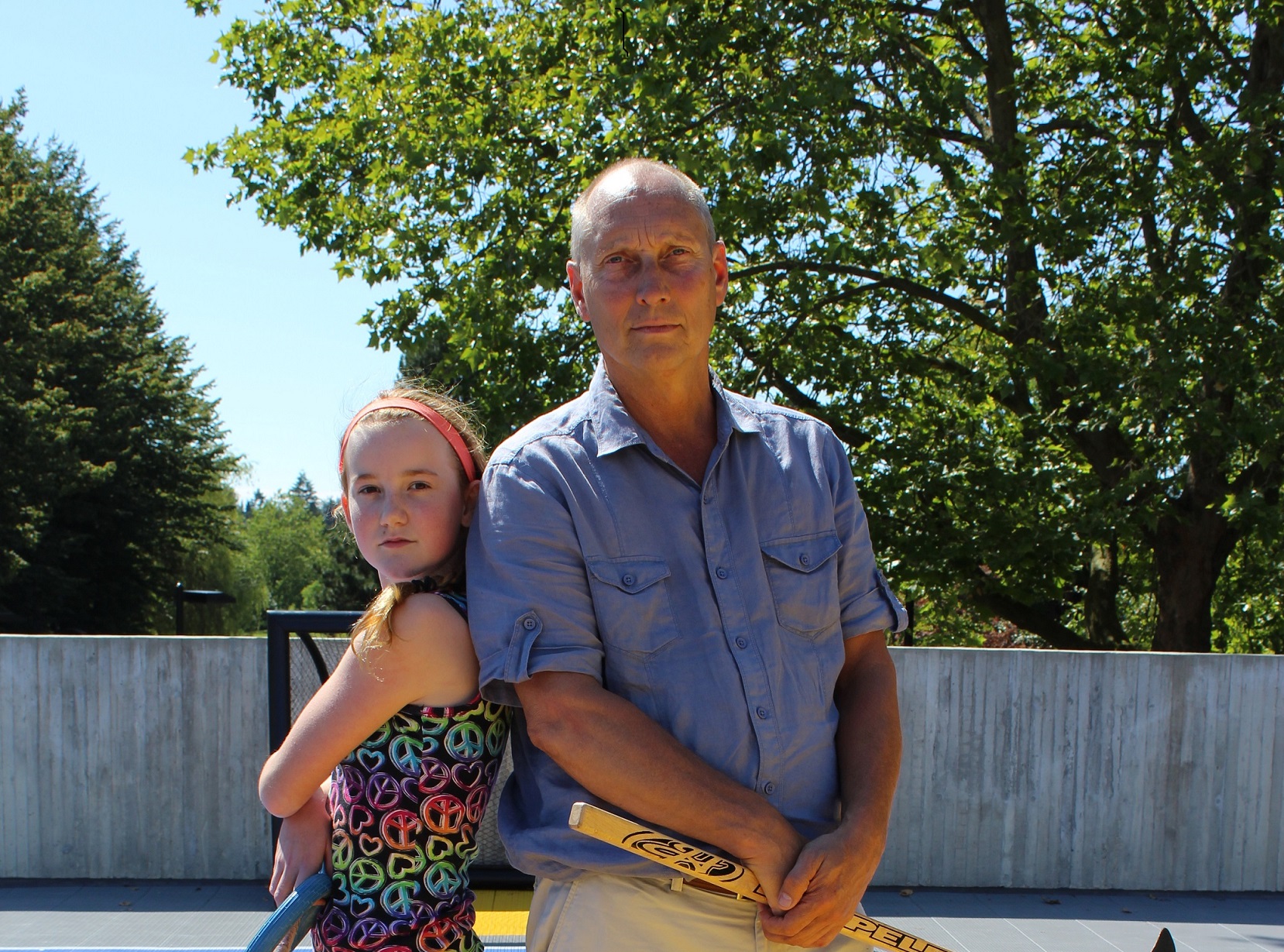 Ends: August 15, 2016
My name is Olivia, and I am 12 years old. My family and I have been living at Ronald McDonald House for over 9 months. We are here to support my younger brother as he undergoes treatment for a rare cancer. The House provides my family a place to live together but also a place for us to be a family. There are so many things to do at the House indoors and out. While staying at the House I am able to continue to practice ringette on the outdoor sports court - I have been playing Ringette for about six years. I have decided to take on Richard, RMH BC's CEO in a ringette shootout. My goal is to get 75 shots past Richard and score for the House through FUNdraising. Why 75 goals, this number represents the cost for a family like mine to stay at RMH BC, while families are asked to contribute $12/night. Help me reach my goal.
---
Donation History
July 21, 2016
Norman V donated $100
July 21, 2016
Marla M donated $25
July 20, 2016
richard p donated $64
July 20, 2016
Lesley D donated $75
July 20, 2016
Stephanie W donated $50
July 20, 2016
Kristen Z donated $25
July 20, 2016
Helen S donated $25
July 20, 2016
Lee-Ann M donated $25
July 19, 2016
Tami H donated $50
July 19, 2016
Shirley O donated $25
July 15, 2016
Shonna L donated $25
July 15, 2016
Sheila and Phil K donated $40
July 14, 2016
Natalie W donated $5