I'm raising $1,000 for RMHC Canada.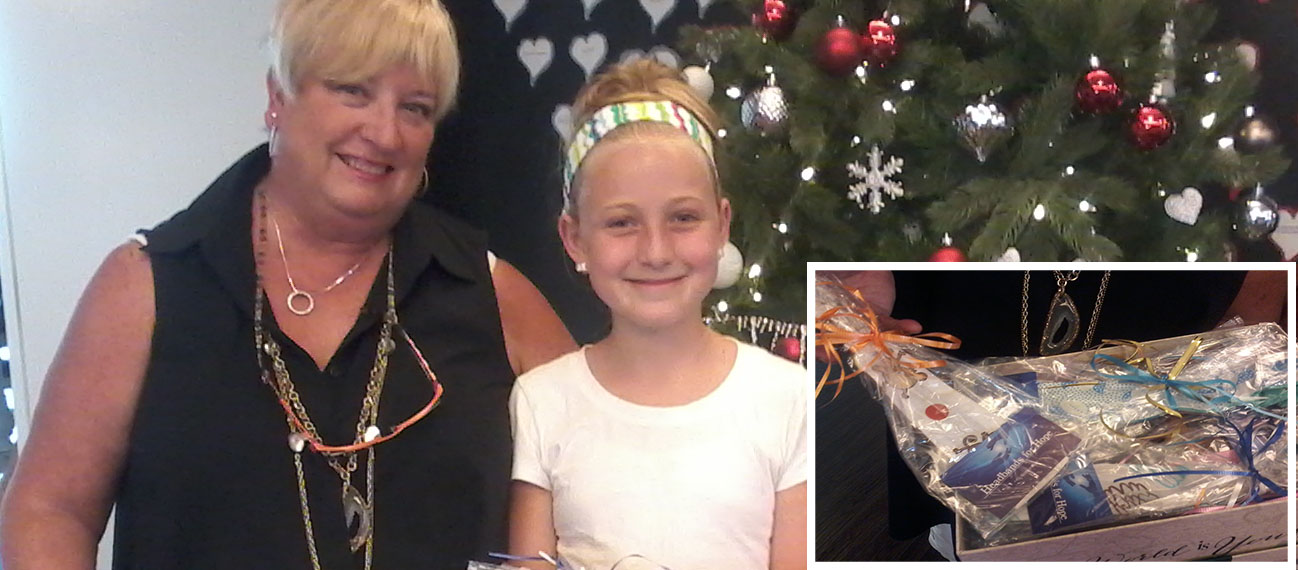 Ends: October 21, 2016
Lynn and her granddaughter Naomi are looking for your help to make their Headbands for Hope bring even more hope to families who call RMHC-SWO their home-away-from-home! They are going to make 120 handmade headbands to donate to kids at the London House by Halloween! You can show them your support by making a pledge to help them reach their goal of raising $750.00. Families are asked to only pay $10.00 a night to stay at RMHC-SWO, and are never turned away due to inability to pay. Will you consider pledging $10, a family's one night stay at the House, and help Headbands for Hope keep families close? Lynn and Naomi love spending time together handcrafting each headband with fun designs to help bring smiles to patients and siblings staying at RMH. They hope, that with this FUN-raising page, they will be able to make their fun matter even more for families going the distance so their children receive the medical care they need.
---
Donation History
October 14, 2016
Patrick H donated $25
October 14, 2016
Pamela H donated $25
October 11, 2016
Carol P donated $50
September 27, 2016
Dan S donated $25
September 27, 2016
Kathy F donated $100
September 27, 2016
Jill R donated $25
September 26, 2016
Don M donated $25
September 26, 2016
James M donated $100
September 25, 2016
Kathi M donated $50
September 25, 2016
Joanne L donated $25
September 25, 2016
Nancy R donated $25
September 25, 2016
Patricia B donated $25
September 25, 2016
Mary Ann A donated $25
September 23, 2016
Anne M donated $25
September 20, 2016
Judi K donated $25
September 10, 2016
Suzanne and Brian T donated $20
September 8, 2016
Michael M donated $25
September 8, 2016
Dr.Vashti Tupper Medicine Professional Corp donated $50
September 7, 2016
Chris I donated $25
September 1, 2016
Sue & peter K donated $25
September 1, 2016
Mary C donated $100
August 31, 2016
Tom and Karen W donated $25
August 31, 2016
Jim W donated $100
August 31, 2016
Taylor H donated $1
August 30, 2016
Bertil & Lena E donated $155
August 30, 2016
Pat and Beth L donated $25
August 30, 2016
Brianna E donated $5
August 30, 2016
Carol D donated $50
August 30, 2016
Elizabeth C donated $25
August 30, 2016
Louise B donated $25
August 30, 2016
Louise B donated $25
August 30, 2016
John M donated $50