Heidi's Happiest 10th Birthday
I'm raising $200 for RMHC Canada.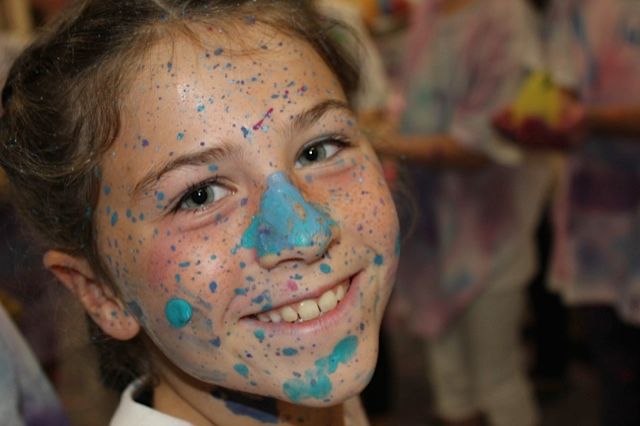 Ends: October 23, 2016
Hello. Welcome to my fundraising page for my 10th birthday. Last year, one of my friends had to spend a lot of time at the IWK. When they travelled out of town for treatments, she stayed in a couple of different Ronald McDonald houses. Instead of presents this year, I would like to raise money for the Ronald McDonal house so that other children will have a place to stay when they are sick.
---
Donation History
October 22, 2016
Valerie W donated $50
October 22, 2016
Sydney S donated $25
October 22, 2016
Sierra S donated $25
October 21, 2016
Hannah A donated $25
October 21, 2016
Lucy S donated $25
October 21, 2016
Jan N donated $25
October 21, 2016
Olivia C donated $25
October 19, 2016
Erika C donated $25
October 11, 2016
Colette G donated $50