Yoga session in the park with Christine
I'm raising $500 for RMHC Canada.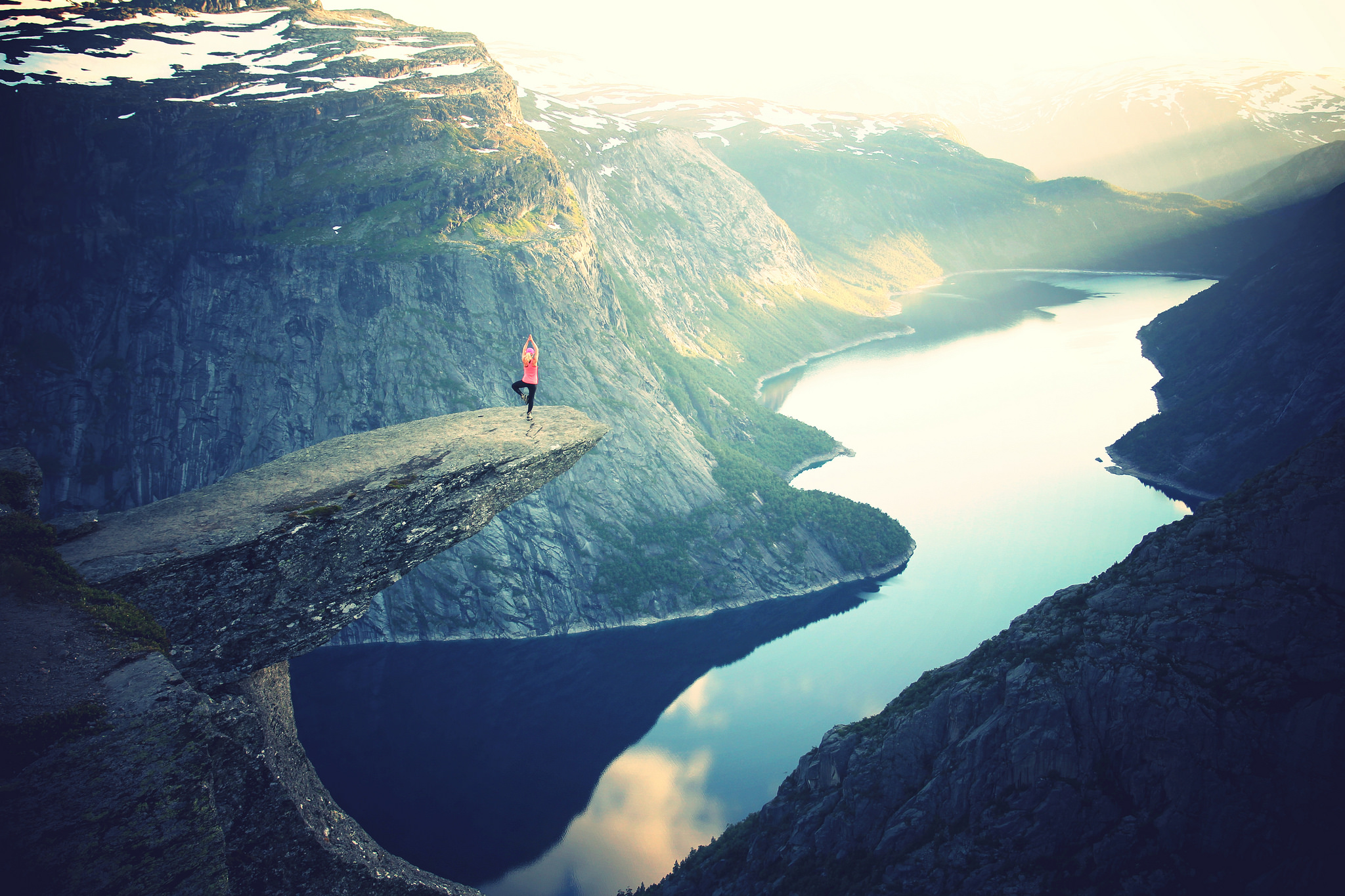 Ends: October 26, 2016
Yoga is a practice that is beneficial to all mentally, physically and spiritually so why not take it further to help keep families together by supporting RMHC. Let's get together on our mats and Make Fun Matter! Donate the amount you wish to participate. Namaste!