I'm raising $150 for RMHC Canada.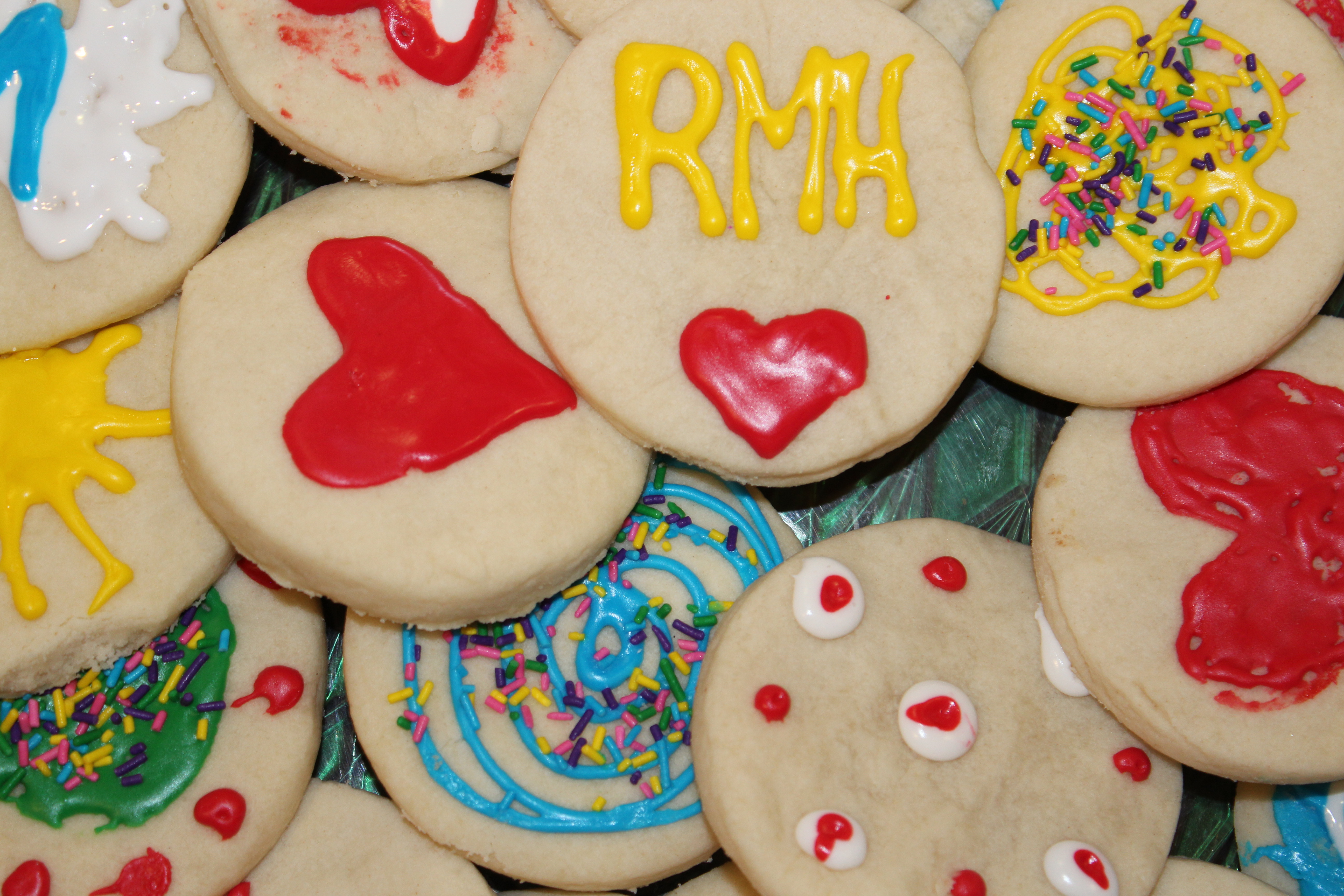 Ends: December 1, 2016
Working at the Ronald McDonald House has many perks, one of which is the unlimited supply of goodies made daily by our amazing volunteer bakers! With this goodness come the dreaded freshman fifteen... So the staff at Ronald McDonald House Charities Southern Alberta have found a way to not only kick off Make Fun Matter, but also give back to the House and regain our waistlines. Each staff member who entered our No Sugar Tonight Challenge, has agreed to donated $10 towards the House, and an additional $5 for every baked good consumed. This will hopefully either raise a lot of money for the House, or simply give us the much needed push to stop eating all the cookies...
---
Donation History
October 31, 2016
Anonymous donated $25