Mohawk College's Winter Carnival
I'm raising $300 for RMHC Canada.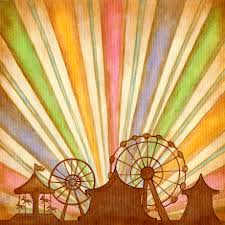 Ends: December 2, 2016
Every family deserves to be together this holiday season! We value the strength in families struggling with an illness of their child and truly believe they deserve a stress free holiday season to focus on valuing family time. Help us give back this holiday season by attending and/or donating to Mohawk College's Winter Carnival with proceeds being donated towards the RMHCH. This special holiday event will feature some of your favorite carnival style games, prizes, raffles, DIY winter crafts and even a snow cone station!
Event Details
December 01, 2016 | 01:00 pm
135 Fennell Ave W
Hamilton ON L9C 1E9
Canada