Nina's 11th birthday party
I'm raising $500 for RMHC Canada.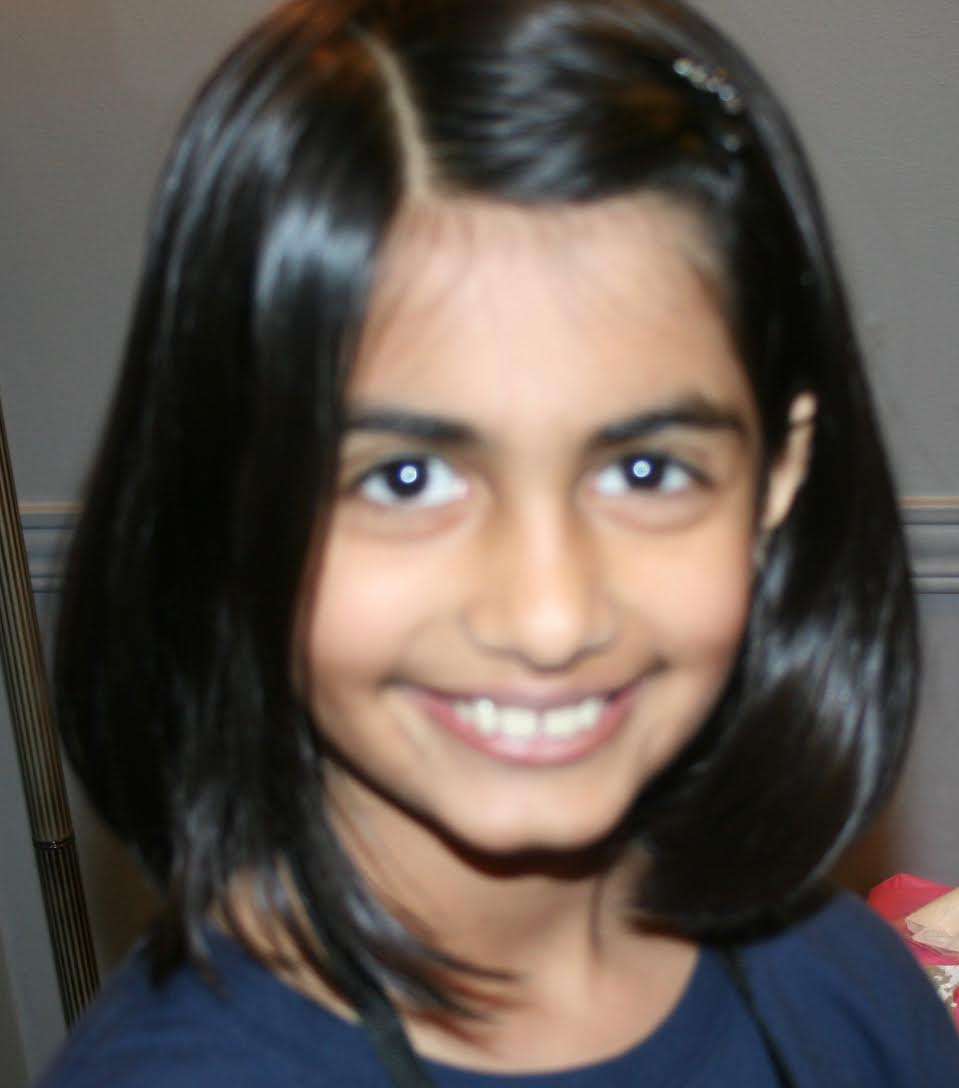 Ends: January 31, 2017
Every year, children like you and me get seriously ill. They need their families during this tough time, which can go on for weeks, maybe even months. Ronald McDonald House and family rooms provide a place for families to stay to be with their children and heal together - a "home away from home". Join me in supporting this important cause!
---
Donation History
January 18, 2017
Mary S donated $100
January 14, 2017
TalinaTwo P donated $25
January 14, 2017
Talina P donated $25
January 14, 2017
Anonymous donated $25
January 13, 2017
Amy C donated $50
January 8, 2017
Anonymous donated $50
January 3, 2017
Vanessa J donated $10
January 2, 2017
Barbara F donated $75