I'm raising $250 for RMHC Canada.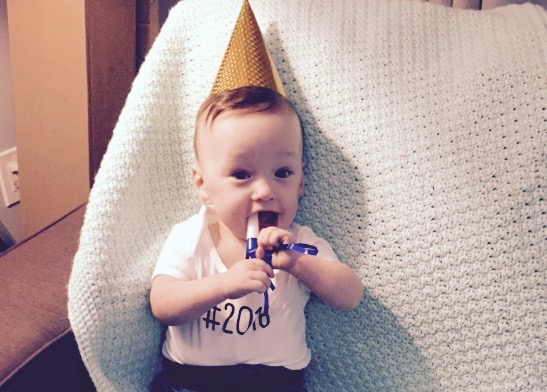 Ends: February 28, 2017
We know firsthand that when a child is critically ill, the stress can be devastating. Tough decisions often split families apart when they should be together the most. The Ronald McDonald House Toronto is steps away from Sick Kids Hospital and provides a home-away-from-home for families while their child heals. Please donate in Keaton's honour to give other families the gift of togetherness that we were so fortunate to have.
---
Donation History
January 23, 2017
Violet M donated $25
January 18, 2017
Leslie A donated $25
January 8, 2017
Debbie M donated $25
January 3, 2017
Abigail S donated $25
January 3, 2017
Natalie S donated $25