Raymond Elementary One School, One Book
I'm raising $1,000 for RMHC Canada.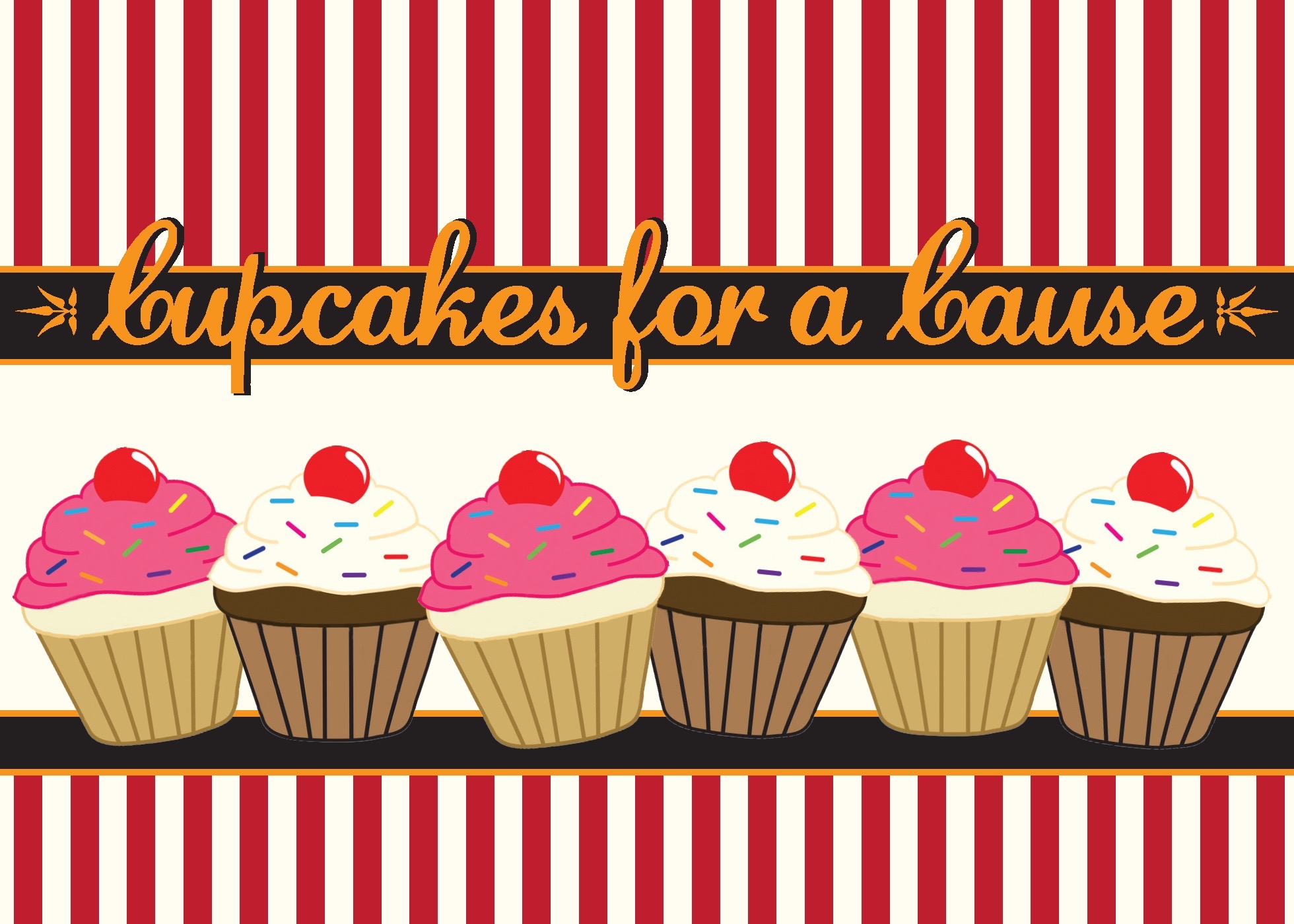 Ends: March 31, 2017
This year our One School, One Book community connection project will be raising funds for Ronald McDonald House Southern Alberta. Students, staff and parents will be encouraged to buy cupcakes, quilt tickets or donate money to help support this worthy cause. One of our staff members has had a recent stay at Ronald McDonald house with her child and we would like to help out this charity that supports families when children are ill.
Event Details
March 02, 2017 | 10:00 am
Raymond Elementary School
Raymond AB T0K 2S0
Canada
---
Donation History
April 2, 2017
Anonymous donated $25
March 29, 2017
RES S donated $477.5
March 28, 2017
RES F donated $490
March 21, 2017
RES S donated $177.9
March 15, 2017
Alyssa-Abbott-Aedan T donated $47
March 15, 2017
RES S donated $208
March 14, 2017
Pam B donated $25
March 14, 2017
Rick G donated $25
March 13, 2017
Stacey H donated $25
March 7, 2017
RES S donated $368.25
March 3, 2017
RES S donated $137.5
March 1, 2017
Anonymous donated $25