Jack Heath's Fundraising Campaign for the Ronald McDonald Family Room at M.S. Hospital
I'm raising $328 for RMHC Canada.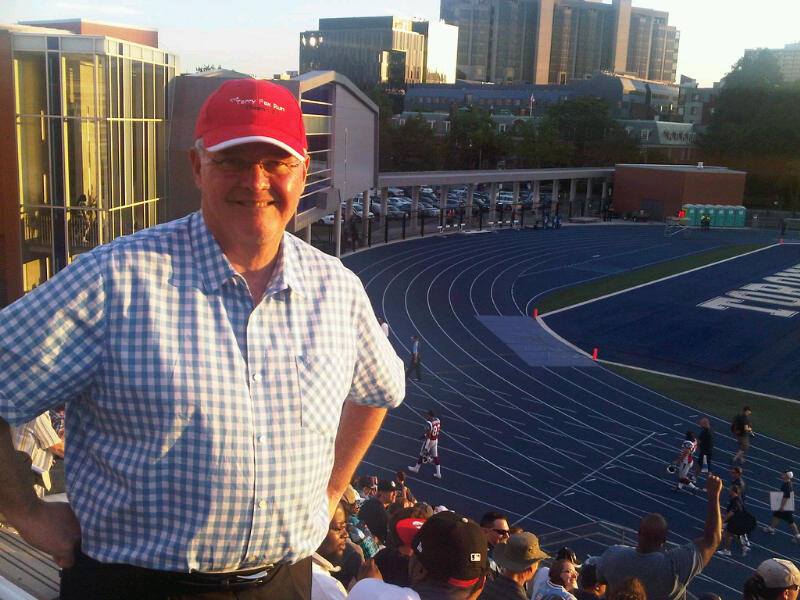 Ends: May 3, 2017
Markham Stouffville Hospital (MSH), located in Markham, is a centre of community care for the residents of York Region. Opened with the support of local McDonald's Owner/Operators, the RMHC Toronto Family Room at MSH serves family members of children in the ten-bed neonatal intensive care unit and in the five-bed general pediatrics unit. More than 11,500 visits were made last year by more than 400 families.
---
Donation History
May 2, 2017
Alfred S donated $50
April 21, 2017
Jack H donated $100
April 20, 2017
Martin B donated $25
April 17, 2017
Pat D donated $100
April 13, 2017
Gail L donated $328
April 13, 2017
Keely G donated $20