Will and Johns Birthday Party
I'm raising $300 for RMHC Canada.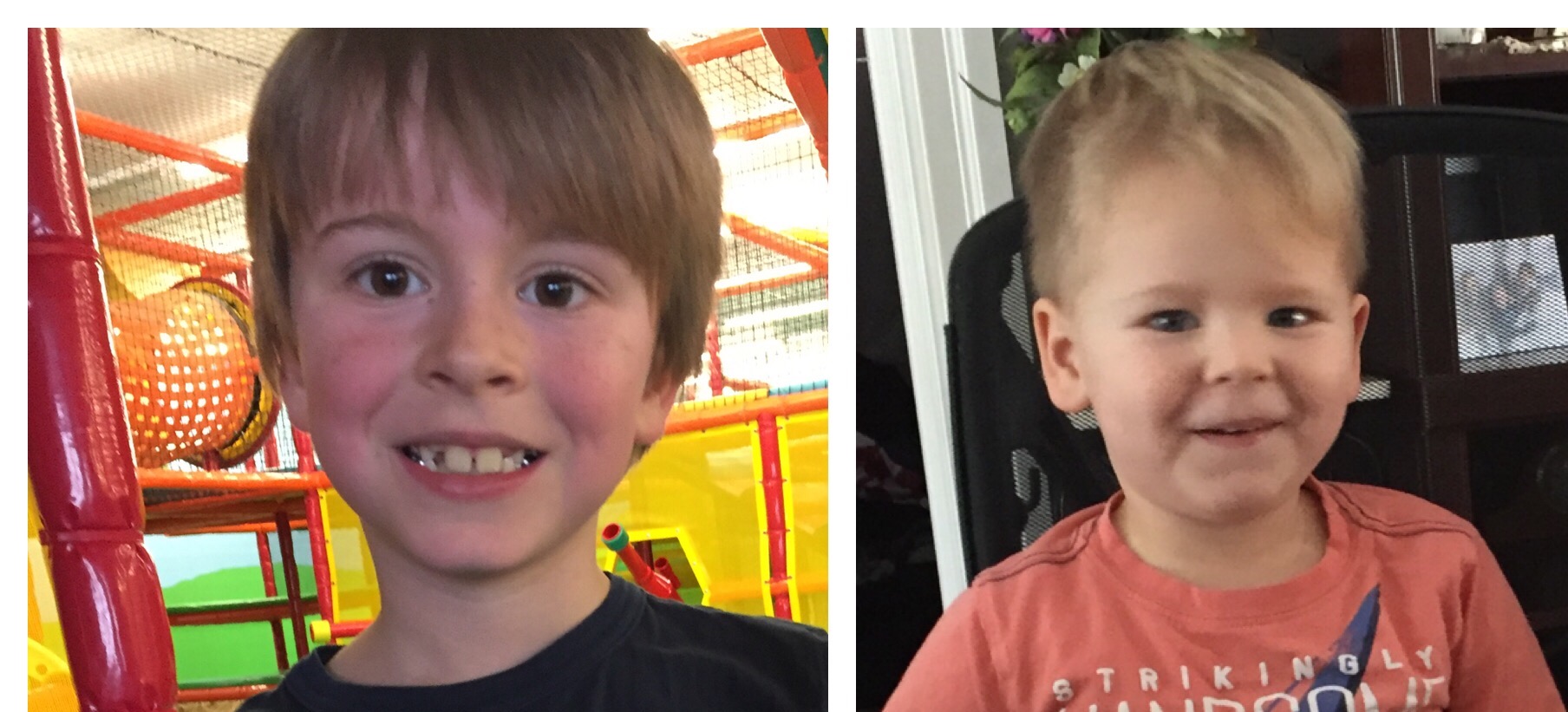 Ends: April 4, 2017
We know a few families that have used the services provided by RMH and think its a great place and invaluable to those that need it. We are happy to support them. Everyone knows someone that has stayed at RMH.
Event Details
April 01, 2017 | 12:00 am
310 Woodlawn Road
Welland ON L3C0B2
Canada
---
Donation History
April 3, 2017
Stacey H donated $10
April 3, 2017
Kamden a donated $60
April 1, 2017
Alicia M donated $40
April 1, 2017
Belinda R donated $50
April 1, 2017
Jack F donated $25
March 29, 2017
Lindsay F donated $50
March 27, 2017
NolanAubrey F donated $40