Rescue 7 in support of the RMHC Family Room at Markham Stouffville Hospital
I'm raising $656 for RMHC Canada.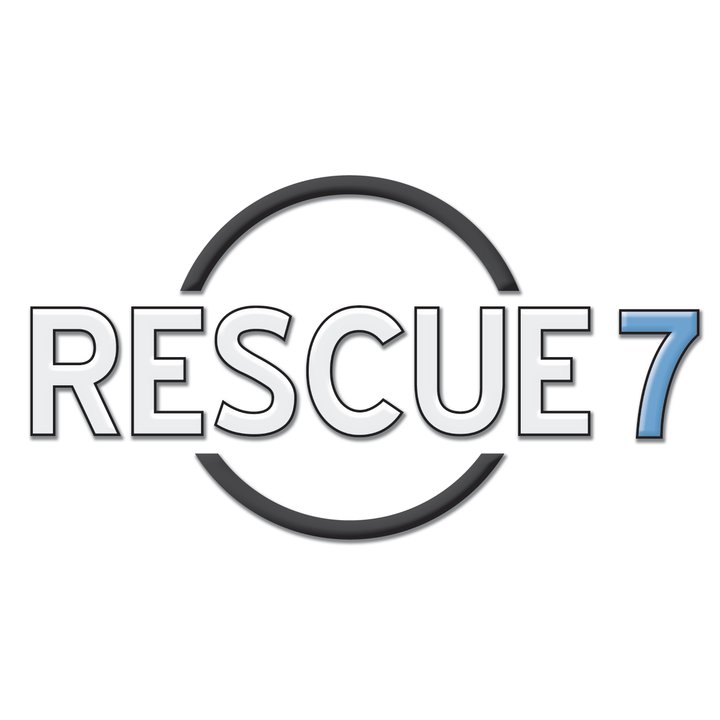 Ends: May 3, 2017
When a child gets seriously ill, the stress can be devastating — especially during the holidays. Tough decisions often split families apart when they should be together most. The 15 Ronald McDonald Houses across Canada are close to hospitals and provide a home-away-from-home for families while their child heals. That's why the Rescue 7 team started this Gratitude Number fundraiser for RMHC. $656 is the amount of money it costs to run a Ronald McDonald House for 2 days! Please donate and give the gift of togetherness.
Event Details
May 03, 2017 | 11:00 am
5225 Highway 7
Markham ON L3R 1N3
Canada
---
Donation History
May 2, 2017
The C donated $100
April 24, 2017
Anonymous donated $5
April 18, 2017
LISA D donated $25