Carol's fundraising campaign in support of the RMHC Family Room at Markham Stouffville Hospital
I'm raising $328 for RMHC Canada.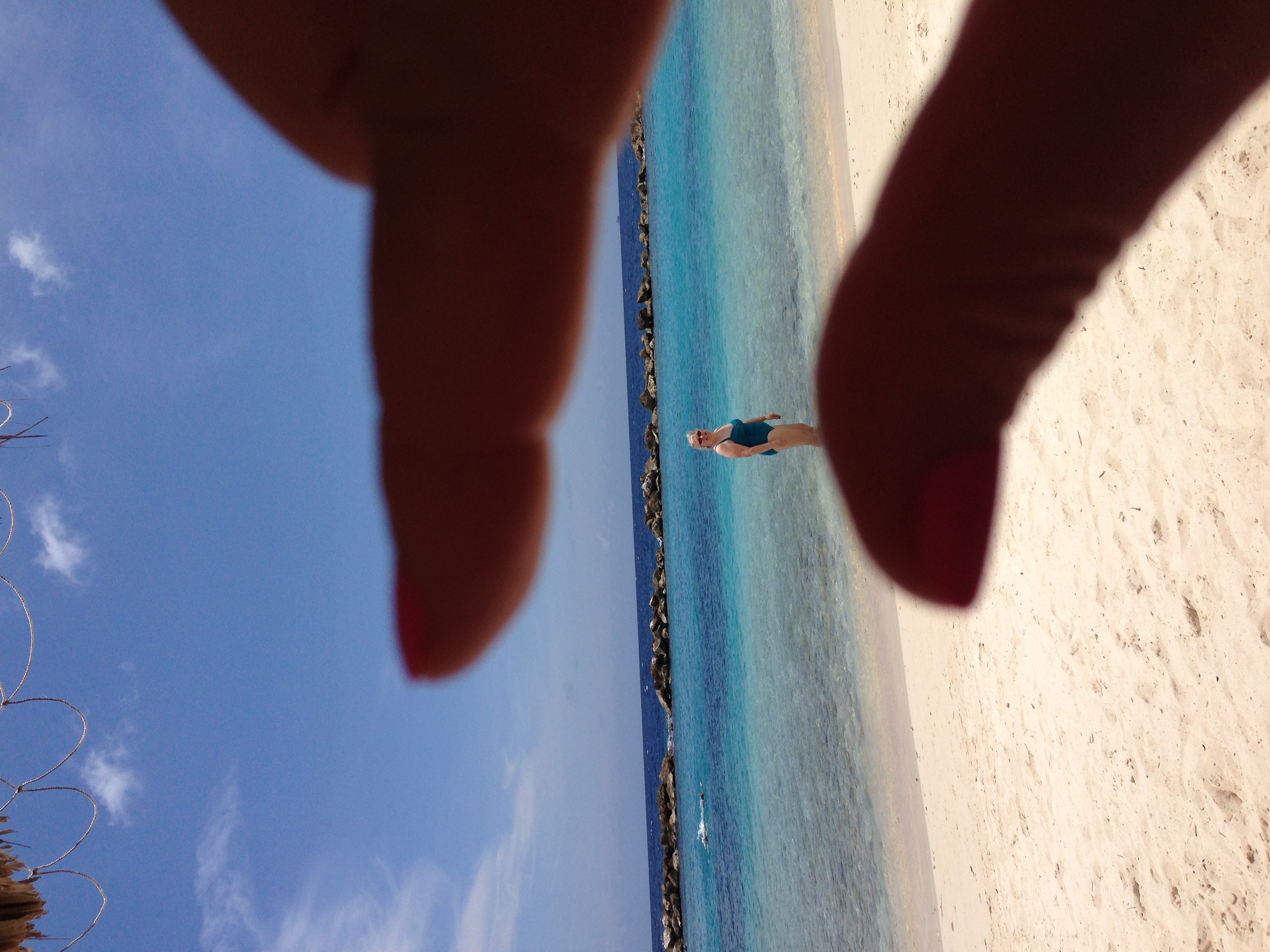 Ends: May 3, 2017
When a child gets seriously ill, it can be devastating to the whole family - Parents, Siblings, Grandparents and everyone else. Please donate to the RMDH in Markham Stouffville Hospital so families can stay close to their sick child.