The Marlow Clan support RMHC
I'm raising $328 for RMHC Canada.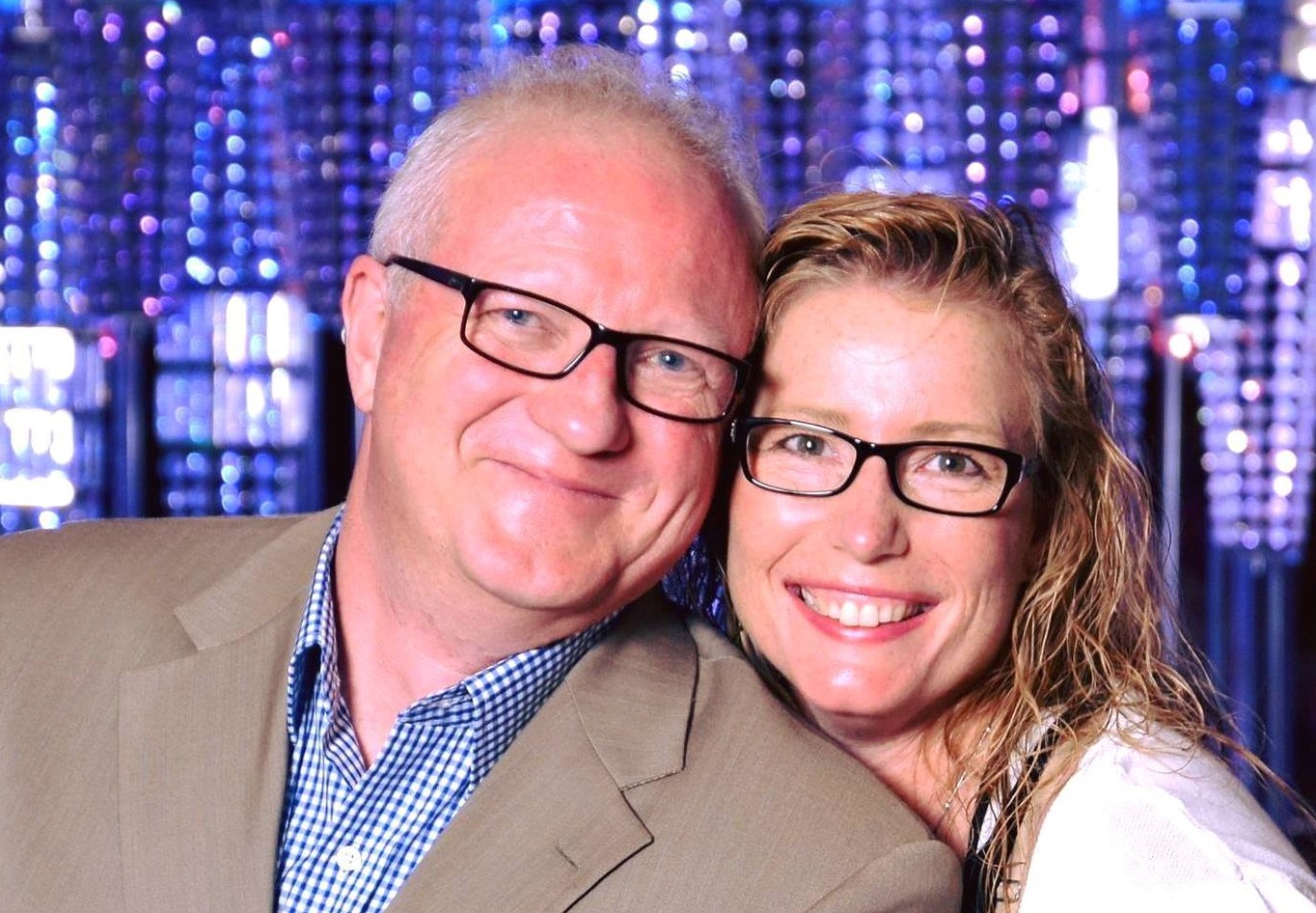 Ends: May 3, 2017
When a child gets seriously ill, the stress can be devastating - especially during the holidays. Tough decisions often split families apart when they should be together most. The 15 Ronald McDonald Houses across Canada are close to hospitals and provide a home-away-from-home for families while their child heals. That's why our family started this Gratitude Number fundraiser for RMHC. Please donate and give the gift of togetherness for families during tough times.
---
Donation History
May 5, 2017
Christine A donated $25
May 3, 2017
Tracey M donated $25
May 3, 2017
Wajeda S donated $20
May 3, 2017
Tom M donated $100
April 28, 2017
Nancy K donated $50
April 28, 2017
Bevdoug B donated $50
April 28, 2017
Anonymous donated $25
April 27, 2017
Shannon M donated $100
April 26, 2017
Catherine S donated $25
April 26, 2017
Anne M donated $25