Natalie's Birthday Celebration
I'm raising $200 for RMHC Canada.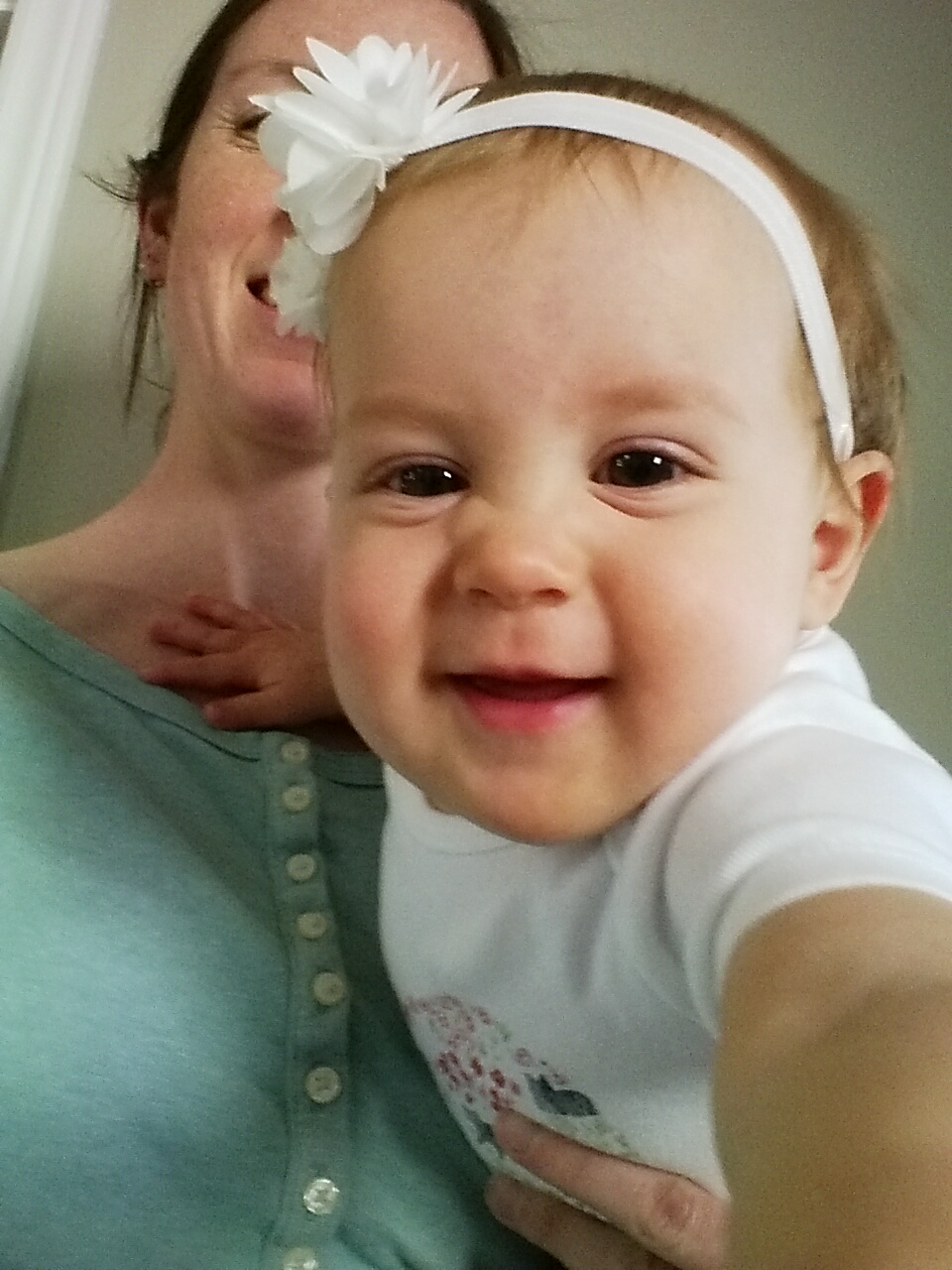 Ends: June 17, 2017
The Ronald McDonald House in Hamilton was amazing when Natalie was first born. They helped keep our family together when we needed it the most and we are forever grateful for that. Our goal is to help others in need of a "home away from home". "FAMILY: We may not have it all together, but together we have it all."
---
Donation History
June 11, 2017
Jonathan F donated $25
June 10, 2017
Sylvia F donated $25
June 10, 2017
Marcie N donated $25
June 10, 2017
Larry H donated $25
June 5, 2017
Danielle S donated $25
May 22, 2017
Trina H donated $25
May 20, 2017
Nan F donated $25
May 16, 2017
Deb B donated $25
May 13, 2017
Brennan F donated $25
May 12, 2017
Ron F donated $25