BAYWASH - Market Lane Carwash for a Cause!
I'm raising $10,000 for RMHC Canada.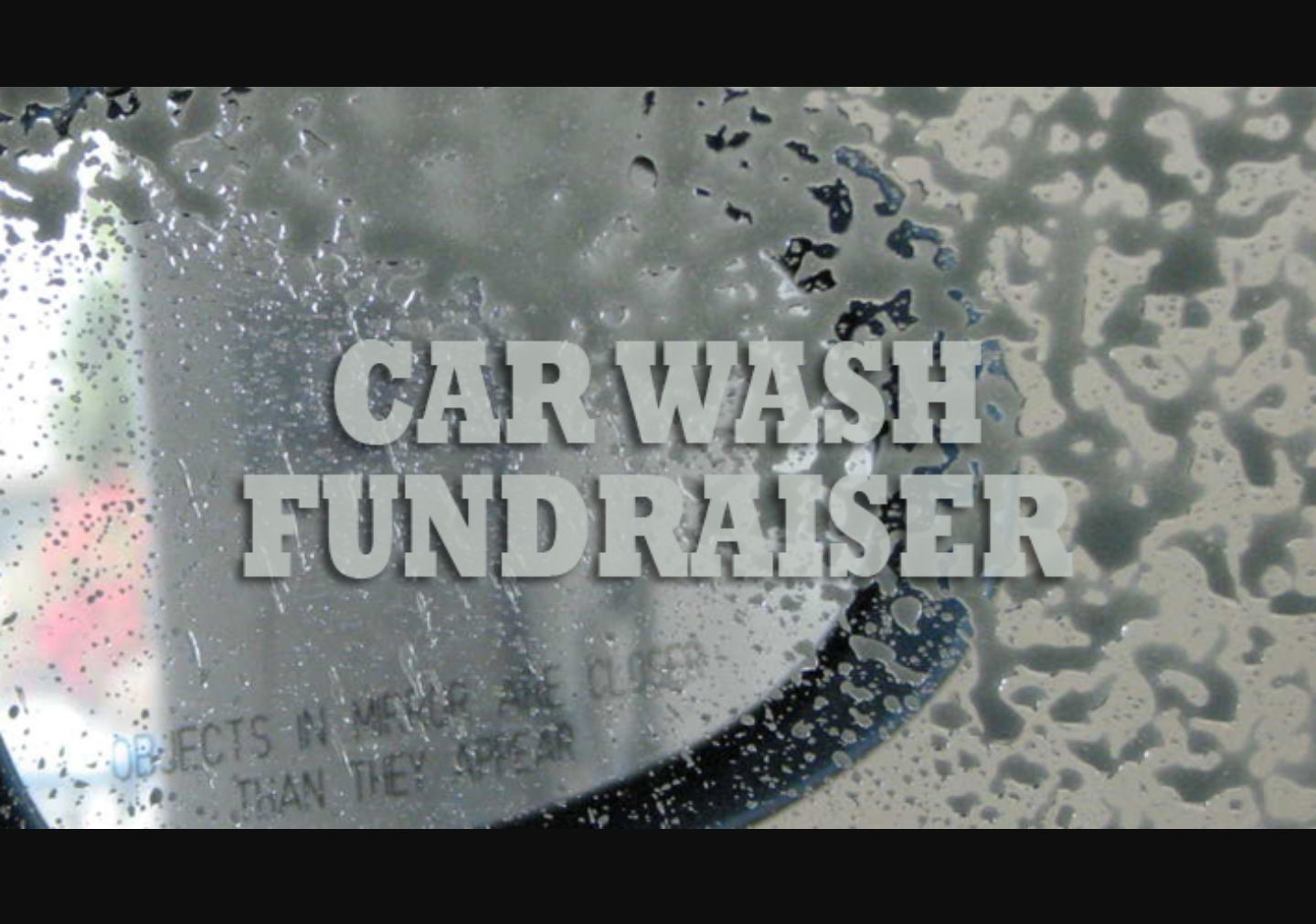 Ends: August 27, 2017
Ronald McDonald House is an independent charity that relies heavily on volunteers and private donation and funding. When a love one becomes ill it can have devastating emotional and financial impacts on a family. When that loved one is a child, even more so. Last year RMHC assisted 4,367 families. They are a home away from home for seriously ill children and families. Join us to help RMHC serve even more families in need going forward!
Event Details
August 20, 2017 | 12:00 pm
140 Woodbridge Avenue
Woodbridge ON L4L 4K9
Canada