Elijah's Graduation Hair Donation
I'm raising $7,017 for RMHC Canada.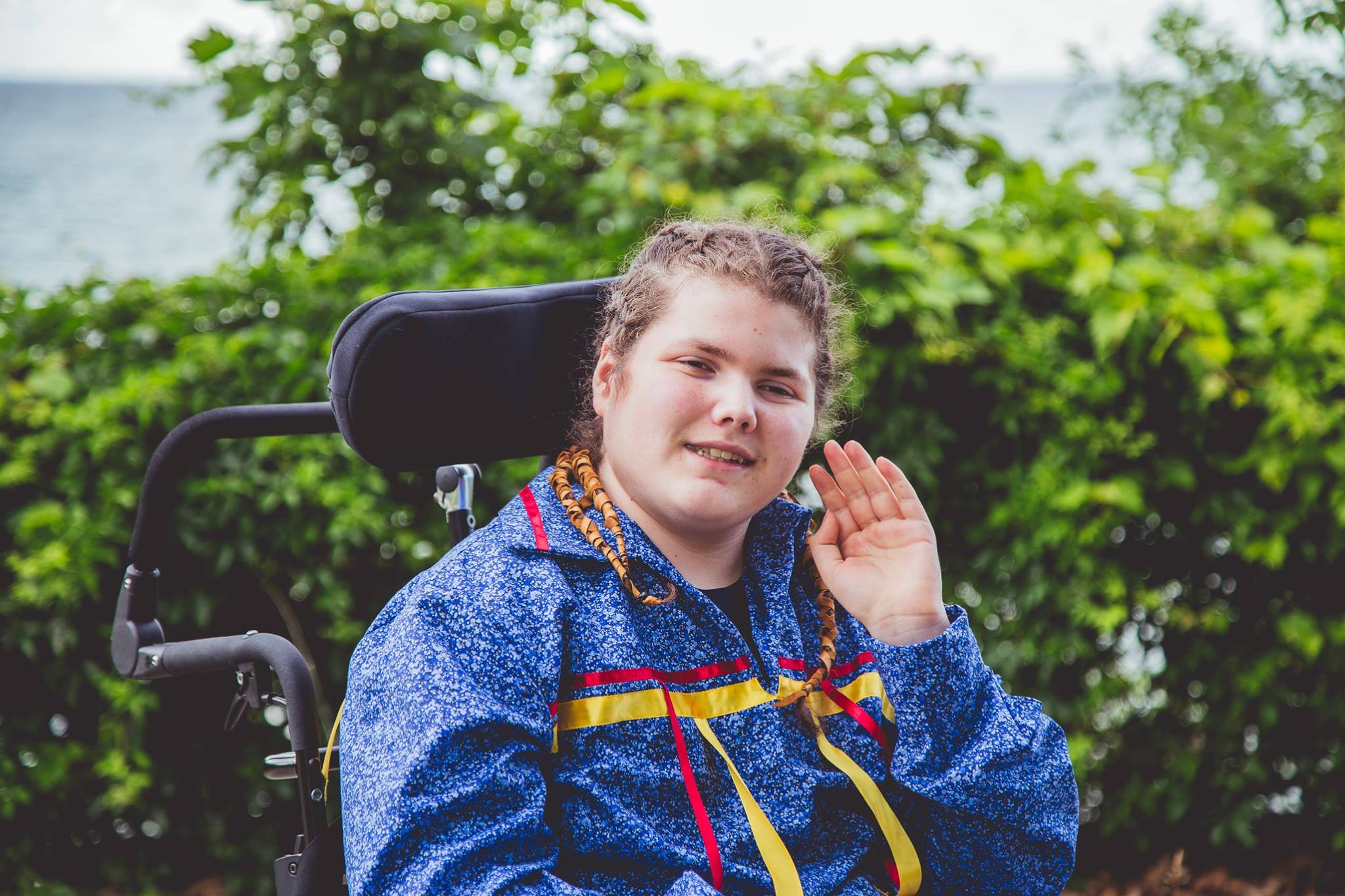 Ends: August 31, 2017
Elijah received a brain tumor diagnosis in June of 2010, seven years ago. He is now 17 and graduating from his high school program. I have chosen the gratitude amount of $7017.00 to represent these 7 years and his 17 years. I'm so thankful that he is here with us still healing after many complications. Elijah has been growing his hair for three years and will be donating his hair to Wigs For Kids. Ronald McDonald House Hamilton has been a home away from home over these 7 years, and sometimes months at a time. Please give in honour of one of your graduates to help support this home away from home for families in our communities. I can't rave enough about this service or staff....they are love.
---
Donation History
July 12, 2017
Anonymous donated $200
June 27, 2017
Anonymous donated $25
June 27, 2017
Anonymous donated $25
June 27, 2017
Lisa W donated $25
June 27, 2017
Lana H donated $100
June 27, 2017
Angela D donated $25
June 27, 2017
Valerie C donated $50
June 27, 2017
Nikki S donated $100
June 27, 2017
Blake B donated $25
June 27, 2017
Shari S donated $50