Susy's Rodan + Fields Fundraiser For Sick Kids Hospital
I'm raising $500 for RMHC Canada.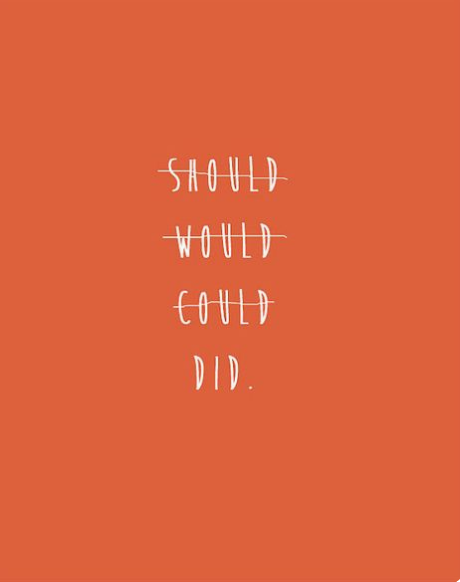 Ends: August 31, 2017
My sister and her family are facing a difficult situation. My little nephew Danny is only 18 months old and has serious heart complications. His family has just been told that Danny will need a heart transplant - something that can only be done at Sick Kids Hospital in Toronto - 3.5 hours from their home. While they wait in Toronto, my sister Amanda is able to stay by Danny's side thanks to the Ronald McDonald Family Room at Sick Kids. She showers, does her laundry (and Danny's too) and can grab a nap or make a quick snack without having to leave the hospital or Danny. My heart hurts for them. But because of the Ronald McDonald Family Room, Amanda can always be close to Danny. When your child's condition is serious, this is a BIG DEAL. This room is really her home base within the hospital and for this one comfort we are grateful. Please help me me raise $500 for the Ronald McDonald Family Room at Sick Kids Hospital - and help me show Amanda, Danny and their family how many of us are rooting for them. It will mean a lot, I promise you.