3rd Annual 3 Pitch Tournament for Ronald McDonald House
I'm raising $5,000 for RMHC Canada.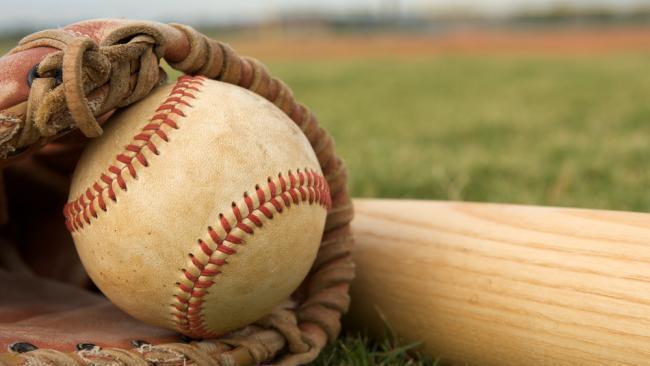 Ends: June 16, 2019
This charity has a special place in our hearts. Not only has our immediate and extended family benefited from this charity, but close friends as well. Please help us to raise money to ease some of the burden a family goes through when a child is sick.
---
Donation History
June 15, 2019
Catherine B donated $51
June 14, 2019
Elizabeth B donated $51
June 10, 2019
Jenn F donated $51
June 10, 2019
Paul C. Armstrong Insurance Brokers Inc. donated $100
June 10, 2019
Jamie F donated $50
June 9, 2019
Maggie E donated $124
June 3, 2019
Joan M donated $250
May 31, 2019
John M donated $51