Kapow! Wyatt and Aralynn's Heroic Fundraising Battle
I'm raising $5,000 for RMHC Canada.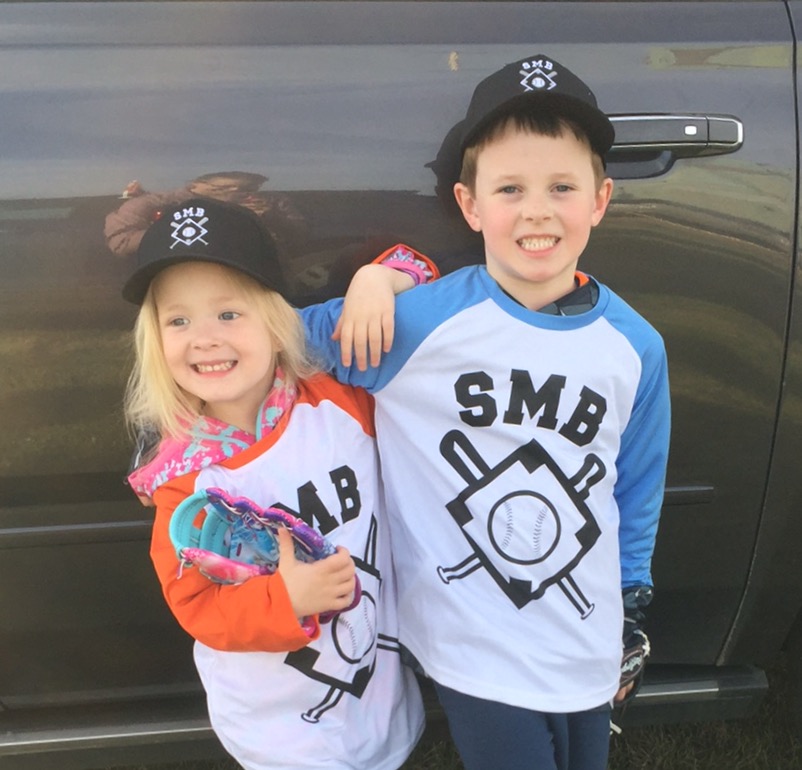 Ends: October 26, 2017
Hi! Our names are Wyatt and Aralynn Richards. Welcome to our fundraising page! We are taking part in an epic fundraising battle for The Ronald McDonald House. This is a great opportunity for us to work hard for a great cause with a chance to win a family vacation. Our family chooses to support The Ronald McDonald House because the house supports families when they need it the most. They provide families with sick children a place to stay, to eat, to rest, to gather, to play, to bond, to just "be" when that's all they can manage. They take away many day to day worries so that parents can focus on what matters most.....their children. The children and families that use the House prove to be the true heroes. They face battles daily with different sorts of villains with great strength and courage. Showing great stamina and resilience. We are taking a stand, as heroes, to help the house continue to help families. Help us reach our goal by October 26, 2017. All money raised will go directly to Ronald McDonald House Charities Northern Alberta. We would love to come and share our cause in person if that works better for you. Pledges over $20 are eligible for a tax receipt.
---
Donation History
October 27, 2017
The spa at Northwest Wellness Center donated $200
October 27, 2017
Ashley H donated $100
October 26, 2017
Stephanie R donated $50
October 26, 2017
Elaine L donated $10
October 25, 2017
Chona D donated $50
October 25, 2017
Gordon P donated $100
October 24, 2017
Deborah S donated $50
October 24, 2017
Jesse R donated $100
October 24, 2017
Paige S donated $50
October 24, 2017
WJ K donated $50
October 23, 2017
Johnathan W donated $50
October 23, 2017
HMJ contracting donated $500
October 23, 2017
Jennifer R donated $25
October 23, 2017
Valerie D donated $25
October 23, 2017
Cory T donated $100
October 2, 2017
Nicole M donated $50
October 2, 2017
Amanda T donated $100
October 2, 2017
Donald M donated $200
September 28, 2017
Tiffany C donated $50
September 17, 2017
Amanda H donated $25
September 13, 2017
Heather C donated $50
September 8, 2017
Shaun D donated $51
September 8, 2017
Cameron S donated $50
August 31, 2017
Brad R donated $531
August 29, 2017
Glenda M donated $25
August 25, 2017
Colleen S donated $25
August 24, 2017
Lovella S donated $50
August 24, 2017
Donna H donated $200
August 24, 2017
Renita H donated $25
August 23, 2017
Renee R donated $20
August 23, 2017
LAN tech services ltd donated $200
August 23, 2017
Russell H donated $50
August 23, 2017
Janine A donated $40
August 23, 2017
Kendal Y donated $177
August 22, 2017
Mona P donated $50
August 22, 2017
Denise S donated $40
August 22, 2017
Melissa S donated $100
August 7, 2017
Talon S donated $177
August 6, 2017
Keston J donated $25
August 4, 2017
Aly V donated $50
July 31, 2017
Anonymous donated $125
July 29, 2017
Mark D donated $50
July 29, 2017
Miranda R donated $25
July 29, 2017
Frances H donated $100