I'm raising $500 for RMHC Canada.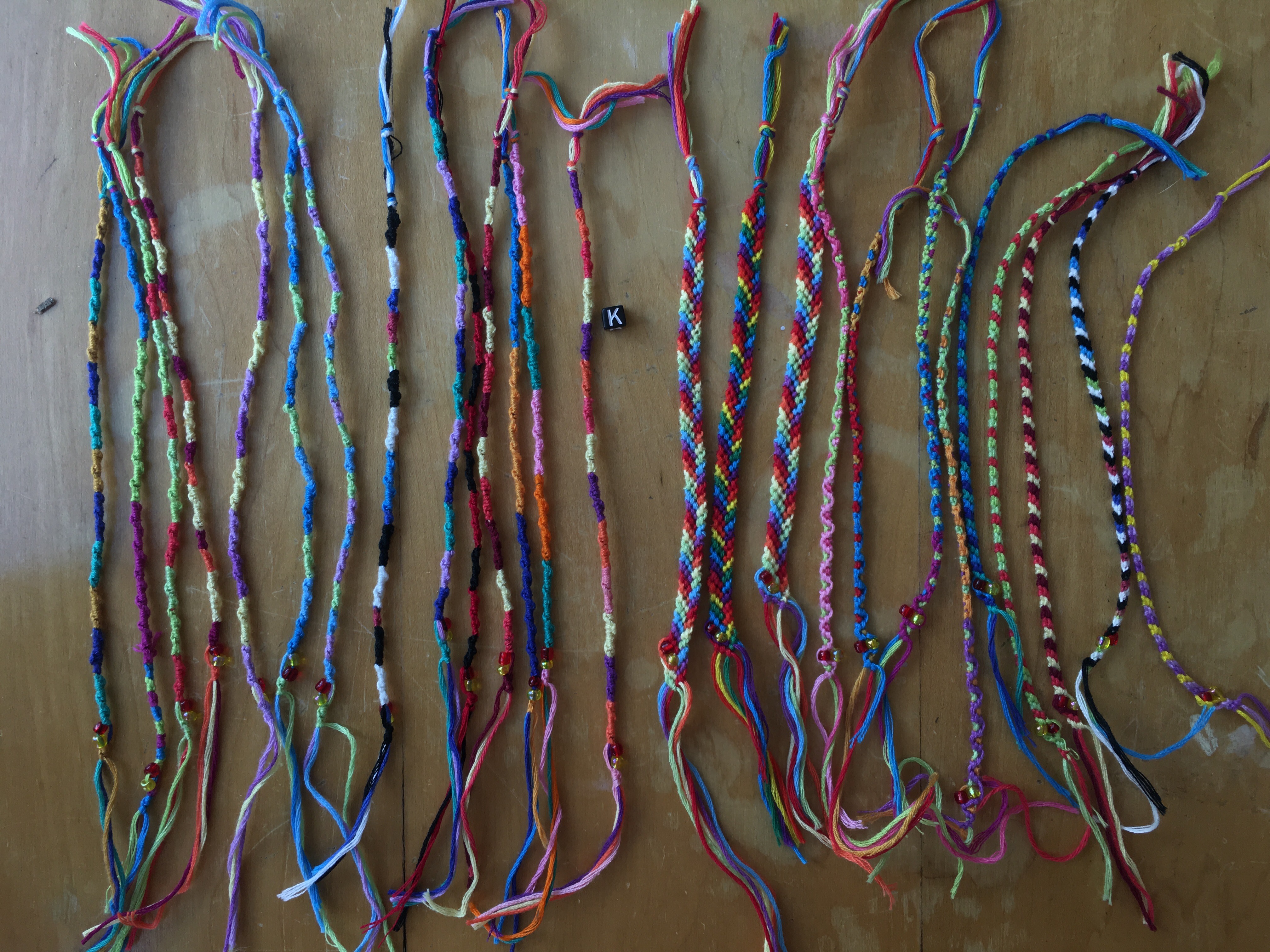 Ends: September 17, 2017
When a child gets ill and must stay in the hospital for long periods of time, it can be extremely tough on families who do not live close. Often they must stay in hotels, which gets expensive or they do not see their child for extended amounts of time. Ronald McDonald Houses across Canada give these families homes near the hospital in which their child is being treated. I believe its important to have your family close in hard times, and that is why I am selling handmade bracelets to raise money!