I'm raising $1,500 for RMHC Canada.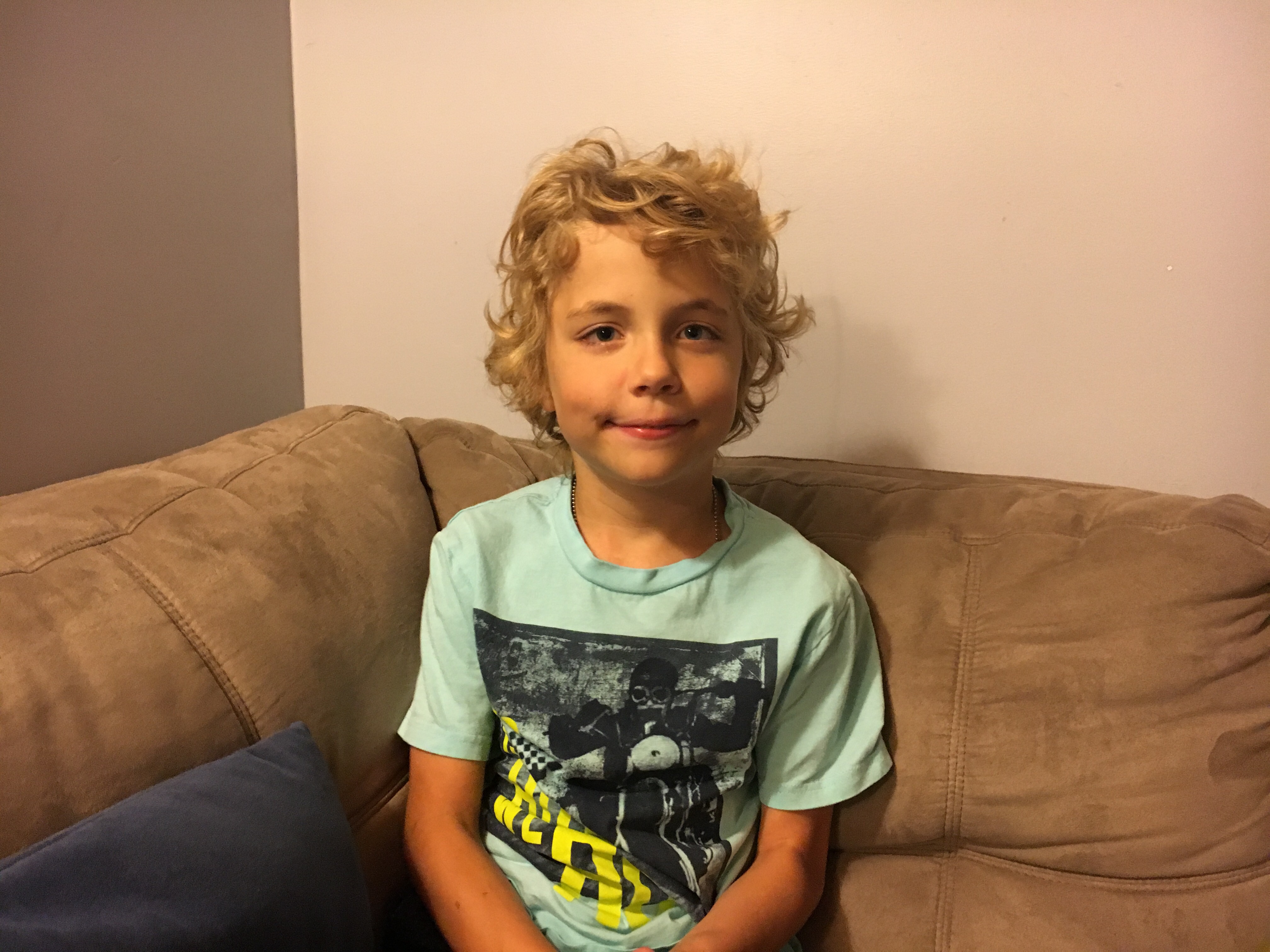 Ends: October 24, 2017
Alexander has had 6 open heart surgeries. All required us to travel to Edmonton. We have had the pleasure of staying at The Ronald McDonald House on almost every trip. We have made lifelong friends through the house, people who understand what we are going through having a sick child. We have been able to stay together as a family because of the Ronald McDonald House. This is very near and dear to our lives.
---
Donation History
August 28, 2017
M A donated $300
August 22, 2017
Sarah N donated $25
August 18, 2017
E E donated $100
August 17, 2017
M Z donated $25