Taylor's Birthday Gift!!!
I'm raising $250 for RMHC Canada.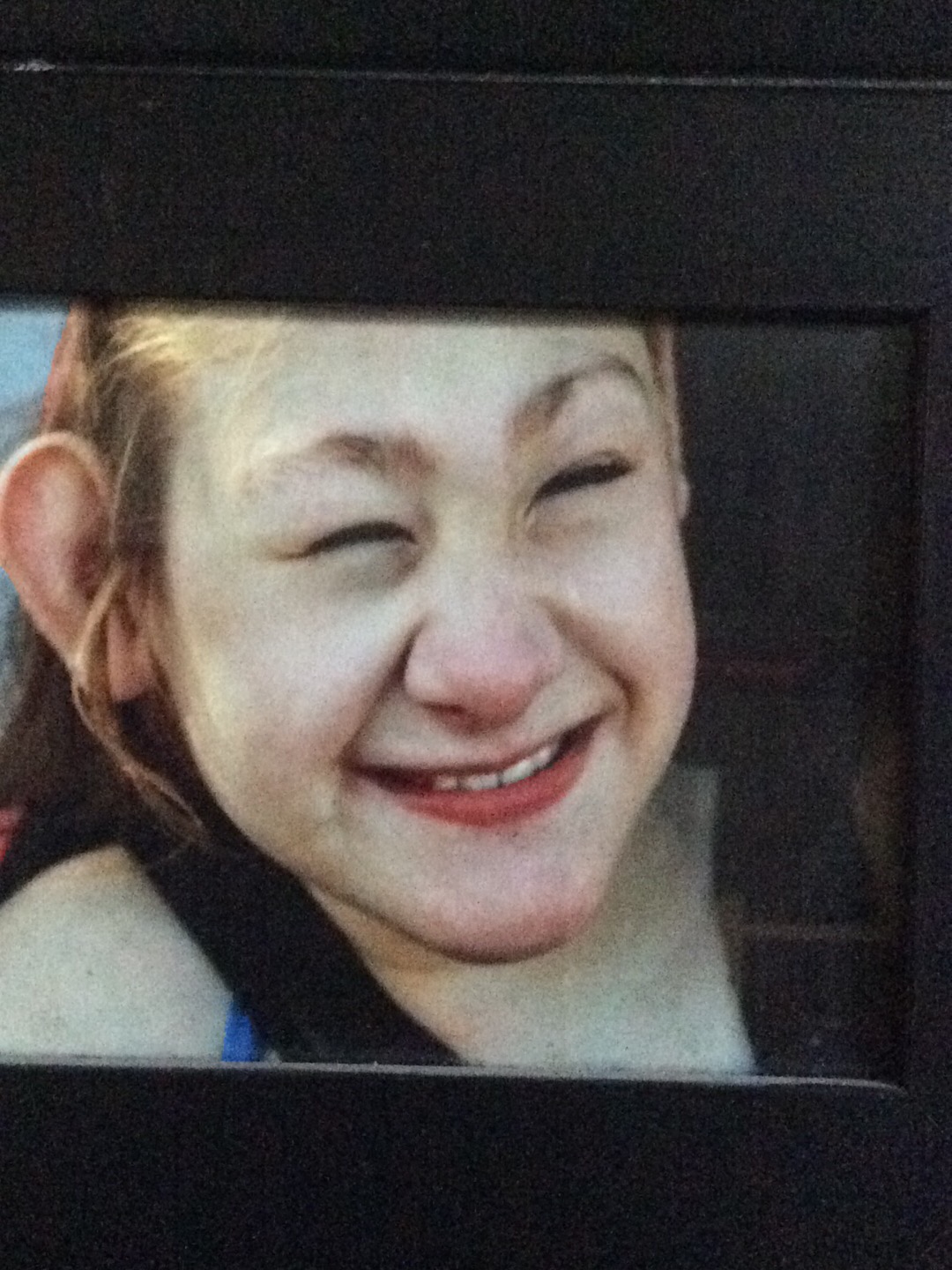 Ends: October 1, 2017
We invite you in celebrating Taylor this year by donating to the Ronald McDonald house Northern Alberta. This is an organization that has been a huge part of Taylor's medical journey. Taylor was born with a paritial encephelocyle, causing her to have to undergo brain surgery at 3 days old where they removed the top half of her brain. The past 12 years haven't always been easy, but the house has been there for us through it all. This year we invite you to donate back to the house instead of gifting her presents. Thank you for all your support.
---
Donation History
September 1, 2017
Connie G donated $20