Gregory Family Cupcake Drive!
I'm raising $111 for RMHC Canada.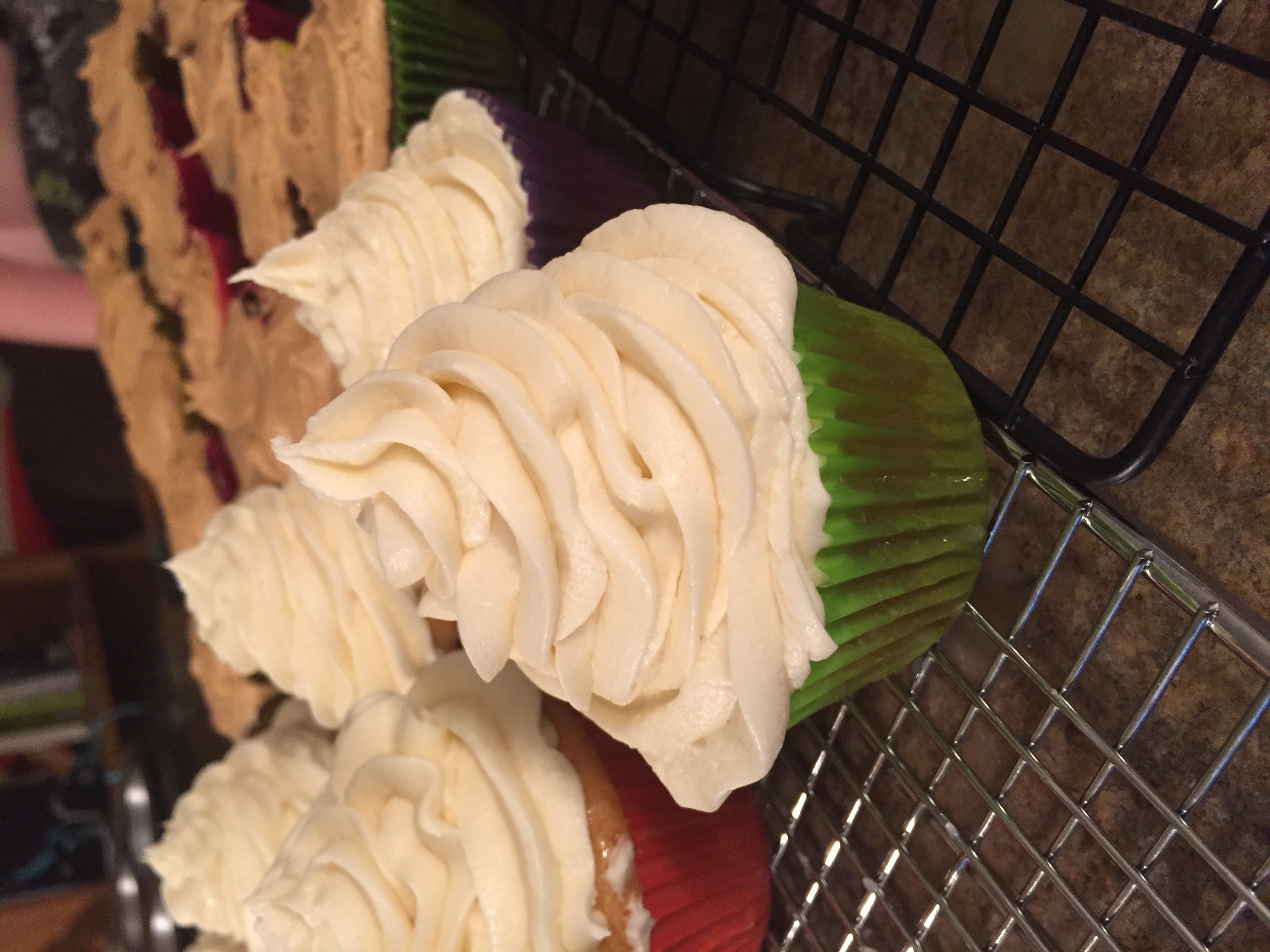 Ends: October 15, 2017
Kindness is something we strive to teach our little ones. With my 30th birthday coming up and our kids getting older, I decided to do something fun as a family. We have been touched by circumstances that have left people we care about in the children's hospital for a long time. Having sick kids is hard enough- without struggling with finding a place to stay. We know the RMH doesn't always work for everyone but we believe the work they do is important. For every 20$ donated to this fundraiser our family will donate and deliver 1/2 dozen home made cupcakes to local stations/libraries and offices. Want to send a half dozen to someone awesome? Email me at tinytunas001@gmail.com and we will deliver within 2 hours of home. Thank you for helping me ring in 30 by starting my 30th year off with bringing joy- twofold.
---
Donation History
September 5, 2017
Jordana B donated $50
September 5, 2017
Cheynee R donated $50
September 5, 2017
Roberta T donated $25