I'm raising $460 for RMHC Canada.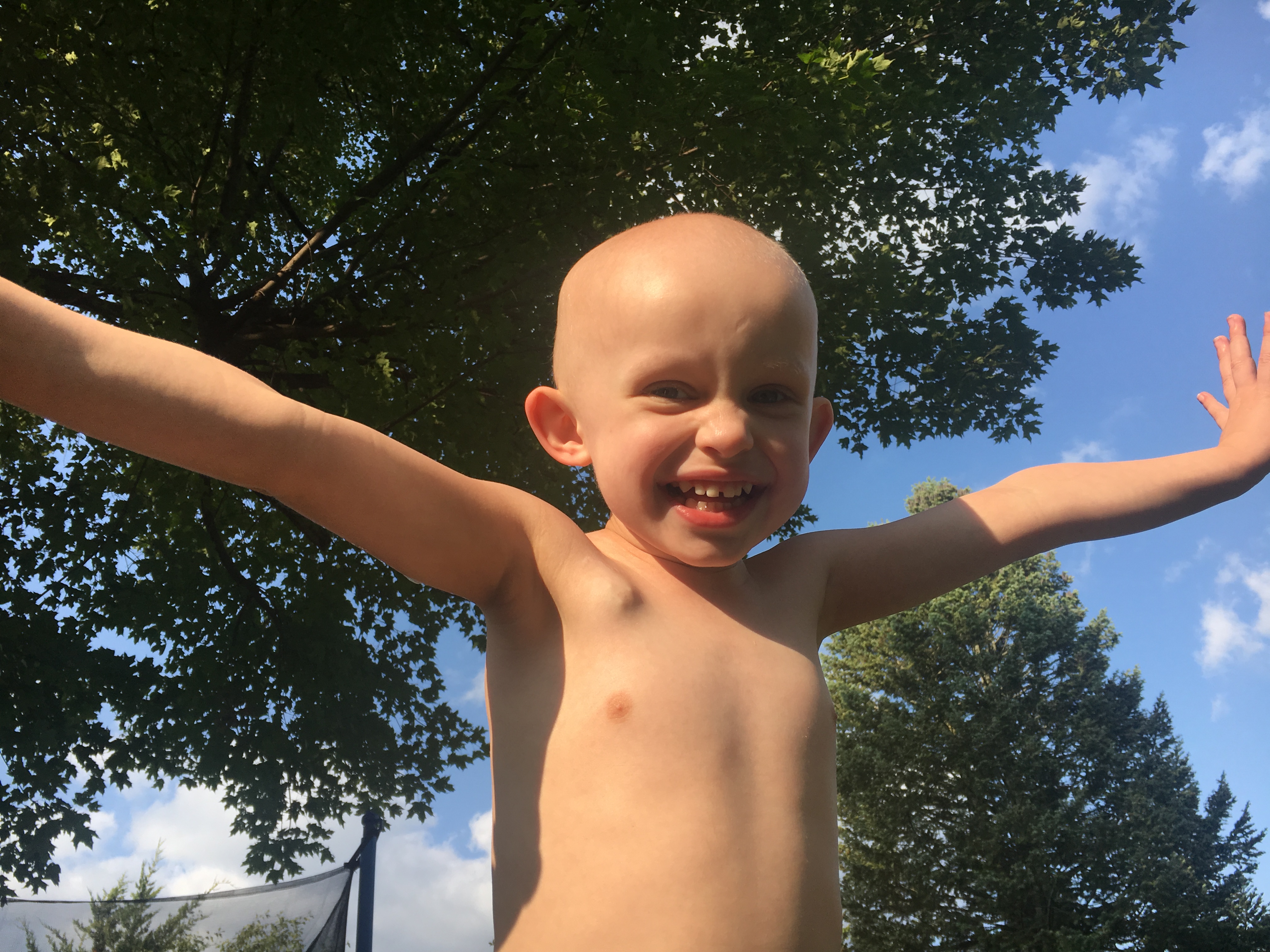 Ends: December 31, 2017
Juliet got diagnosed with Embryonal Rhabdomyosarcoma when she was 2 years old. During the process of planning her treatment, she was admitted to the hospital. We definitely don't have a small family, she always had visitors including her 3 month old sister, grandparents, cousins, aunts, uncles and even great-grandparents. We live about 45 minutes away from her hospital. Juliet got diagnosed on September 11th, 2016, and she started treatment 10 days later on September 21st, 2016. She had her major surgery to remove her bladder on March 5th, 2017, and I would have been a mess if I couldn't stay close to her. I am so beyond thrilled to say that just shy of a year after being diagnosed, she has completed her treatment on August 15th, 2017, and is now considered cancer free. Thank God for Ronald McDonald House. They provided everything we needed, without having to worry about breaking the bank. I'm so glad that so many people donate to this charity as it really did make the hardest parts of our life, better. Please consider donating for all the families going through life with a sick child.
---
Donation History
September 6, 2017
Evelyn W donated $50