Celebrating Life: William Turns ONE!
I'm raising $1,000 for RMHC Canada.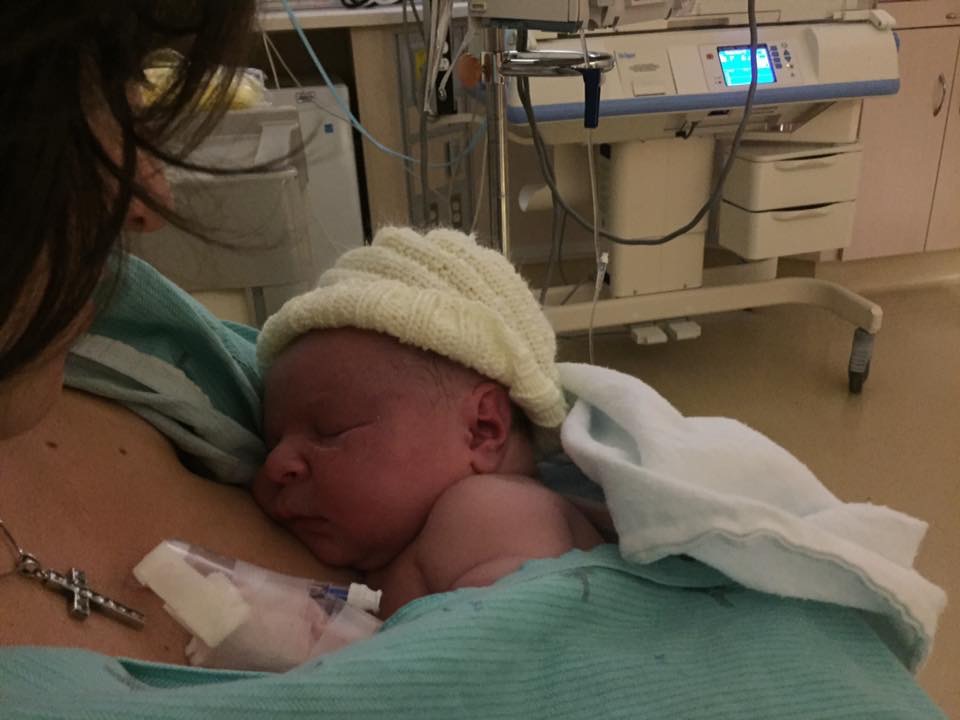 Ends: October 10, 2017
When William was born, he spent a day in the NICU at Markham Stouffville Hospital. Even with that short stay, the Ronald McDonald House was an inviting and welcoming place. We witnessed so many families spending time together while supporting each other through difficult times with sick, small babies! We felt so grateful for the love and support we received, while also feeling so blessed at how quickly William's health improved. So in honour of William's first birthday, we want to give back, and support families who need it!
---
Donation History
September 30, 2017
Sean R donated $100
September 30, 2017
Edwin T donated $25
September 30, 2017
Lynettejohn C donated $100
September 28, 2017
Amanda F donated $25
September 28, 2017
Sarah B donated $50
September 28, 2017
Ginevra F donated $25
September 28, 2017
Mara F donated $25
September 28, 2017
EricaSteveTessaTegan P donated $80
September 27, 2017
Olivia Z donated $50
September 25, 2017
Michelle P donated $50
September 25, 2017
Nancy P donated $25
September 24, 2017
Stephanie C donated $100
September 8, 2017
paulette w donated $25
September 7, 2017
Sue V donated $100