I'm raising $100 for RMHC Canada.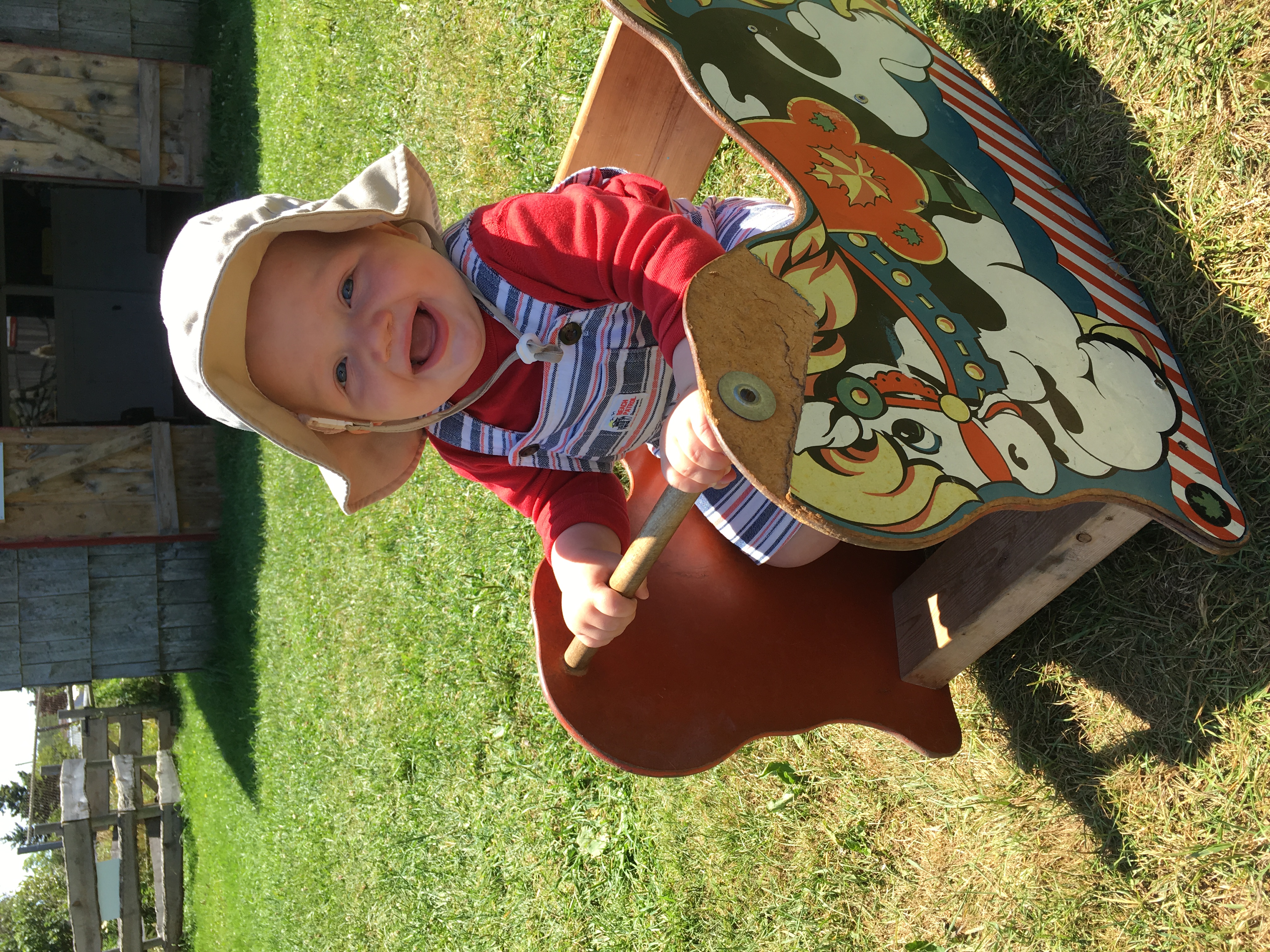 Ends: October 5, 2017
Theo unfortunately spent some time at the IWK in his earlier days. Fortunately, we were able to stay at the Ronald McDonald House during this time. We are so grateful for this organization and how they helped us through a difficult time by making life a little easier for us.
---
Donation History
September 30, 2017
Rafaela V donated $15
September 30, 2017
Karen R donated $15
September 11, 2017
Nancy M donated $25
September 10, 2017
Brittany R donated $25