The McGregor's 103 - Superhero Soiree Fundraiser
I'm raising $103 for RMHC Canada.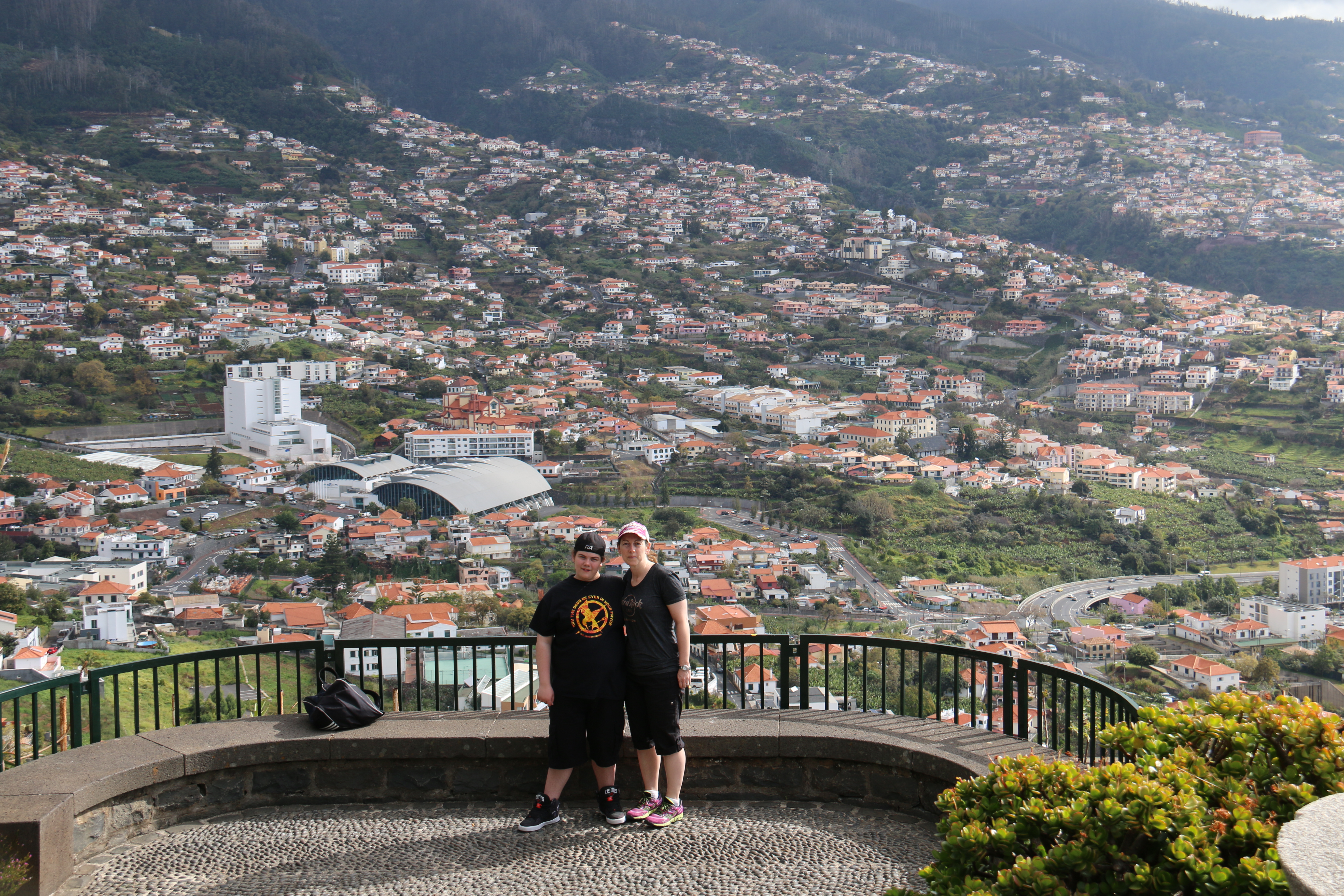 Ends: October 25, 2017
When a child gets seriously ill, the stress can be devastating. Tough decisions can split families apart when they need to be together the most. The Ronald McDonald Houses are close to hospitals and provides a home-away-from home for families while their child heals. That's why our family has started this Gratitude Number Fundraiser for RMHC. We added up all of our ages and that is our goal! Please donate and help us raise funds to keep families together during these difficult times.
---
Donation History
October 13, 2017
Kim B donated $50
October 13, 2017
Jeff F donated $50
October 13, 2017
Troy T donated $50
October 12, 2017
Judith M donated $50
October 11, 2017
Karen M donated $50