I'm raising $2,000 for RMHC Canada.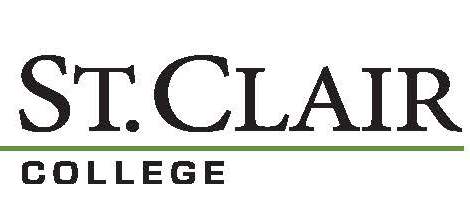 Ends: November 20, 2017
We'd love to see you and your family at UNDER THE BIG TOP, where not only will you learn fun ways to stay healthy together as a family, but help out this fantastic local cause. ***VENDORS: please hold off on your donation until after November 6/17, thank you.
Event Details
November 18, 2017 | 10:00 am
2000 Talbot Road
Windsor ON N9A 6S4
Canada