I'm raising $500 for RMHC Canada.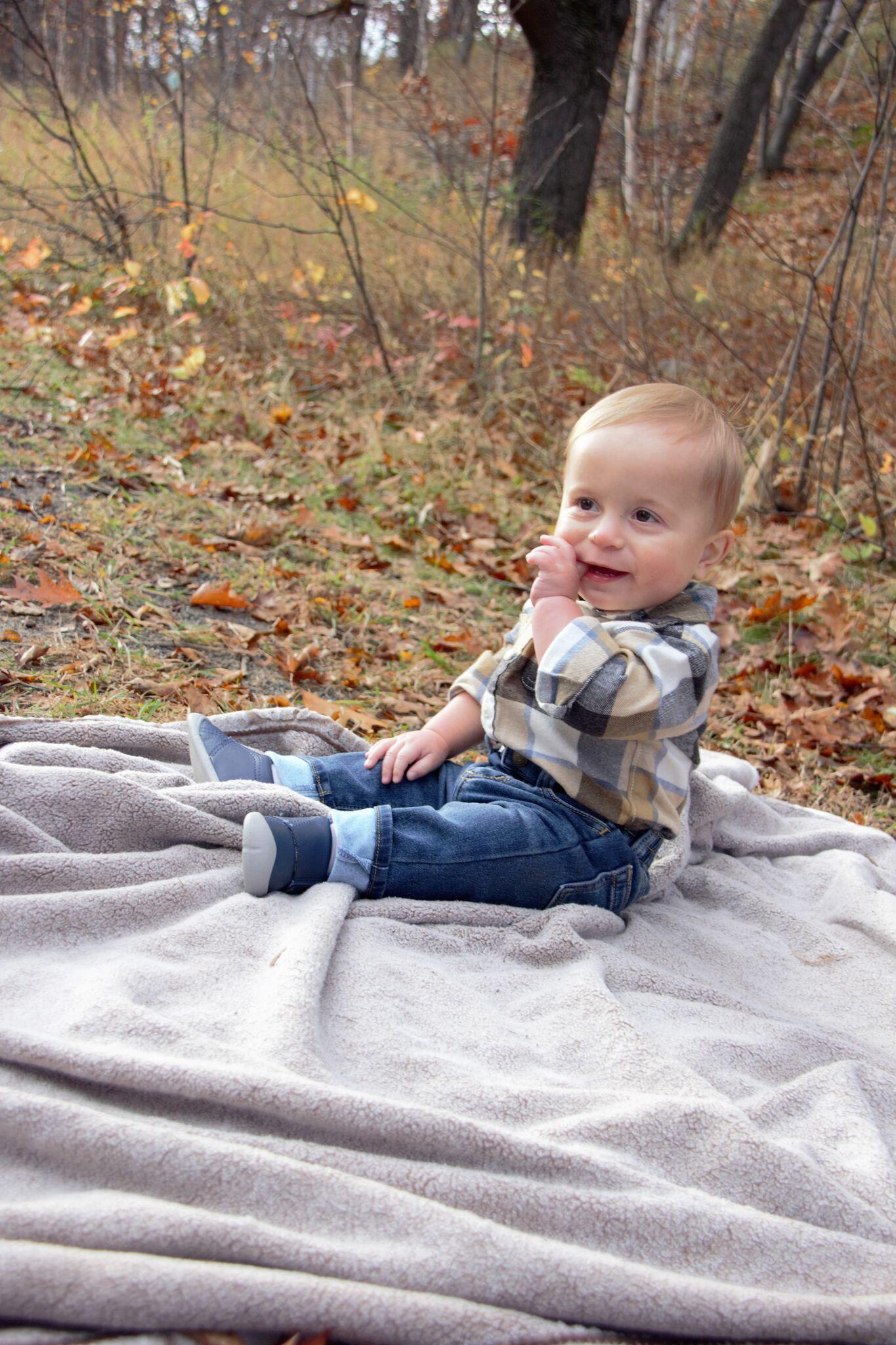 Ends: December 22, 2017
When Finley was born December 20, 2016, he unexpectedly had issues regulating his blood sugar levels and we spent a long 8 days in the NICU at Health Sciences North in Sudbury. We were beyond grateful to learn that a Ronald McDonald House Family Room had opened in the hospital earlier that month. They welcomed not only Stefan and I, but also my mom and dad with open arms every day, including Christmas. The family room offered us a comfortable and warm space to decompress after long hours spent in the nicu. We cannot thank them enough for all they did for us one year ago.
---
Donation History
December 22, 2017
Alexa F donated $50
December 21, 2017
Elton T donated $50
December 21, 2017
Mel B donated $50
December 21, 2017
Michelle B donated $25
December 21, 2017
Amanda M donated $70
December 21, 2017
Anonymous donated $70
December 19, 2017
Chris H donated $25
December 18, 2017
RigginsandRhett P donated $25
December 9, 2017
Anonymous donated $25
December 4, 2017
Brooklyn-Hannah F donated $50
December 4, 2017
Kim S donated $25
December 3, 2017
Anonymous donated $100
December 3, 2017
Seana S donated $30
December 3, 2017
Jesse J donated $50
December 3, 2017
Anonymous donated $100