Keeping Families Together with BrandSource / Réunissons les familles avec BrandSource
I'm raising $1,000 for RMHC Canada.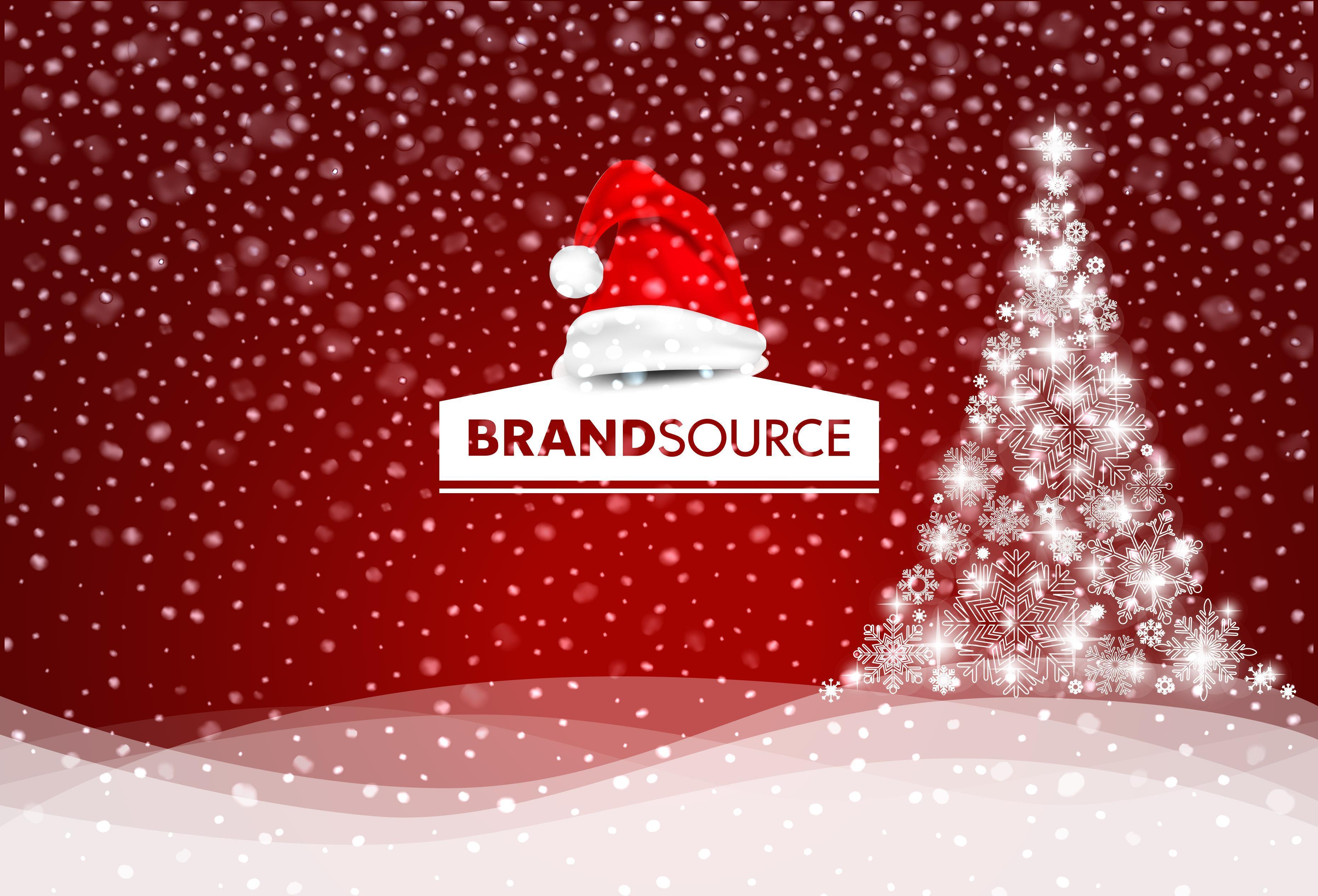 Ends: December 31, 2017
Voir la description en français plus bas. At BrandSource Canada, we help families of seriously ill children feel at home in Ronald McDonald Houses and Family Rooms across the country. Ronald McDonald House Charities serves families from our communities, our regions. We believe that everyone deserves a comfortable environment and a home away from home. Together, we can make a difference! THANKS FOR THE HELPING HAND! Supporting our region…it's the right thing to do! __________________ Chez BrandSource Canada, nous aidons les familles d'enfants gravement malades à trouver un deuxième chez-soi dans un Manoir ou une Salle familiale Ronald McDonald. L'Œuvre des Manoirs Ronald McDonald vient en aide aux familles de nos communautés, de nos régions. Nous croyons que chacun mérite de trouver toit et réconfort dans un environnement chaleureux. Ensemble, nous pouvons faire toute la différence! MERCI POUR LE COUP DE MAIN! Un appui aux gens de notre région, parce que ça compte!
---
Donation History
December 1, 2017
Martine B donated $25