Roxanna's Chai for Change
I'm raising $100 for RMHC Canada.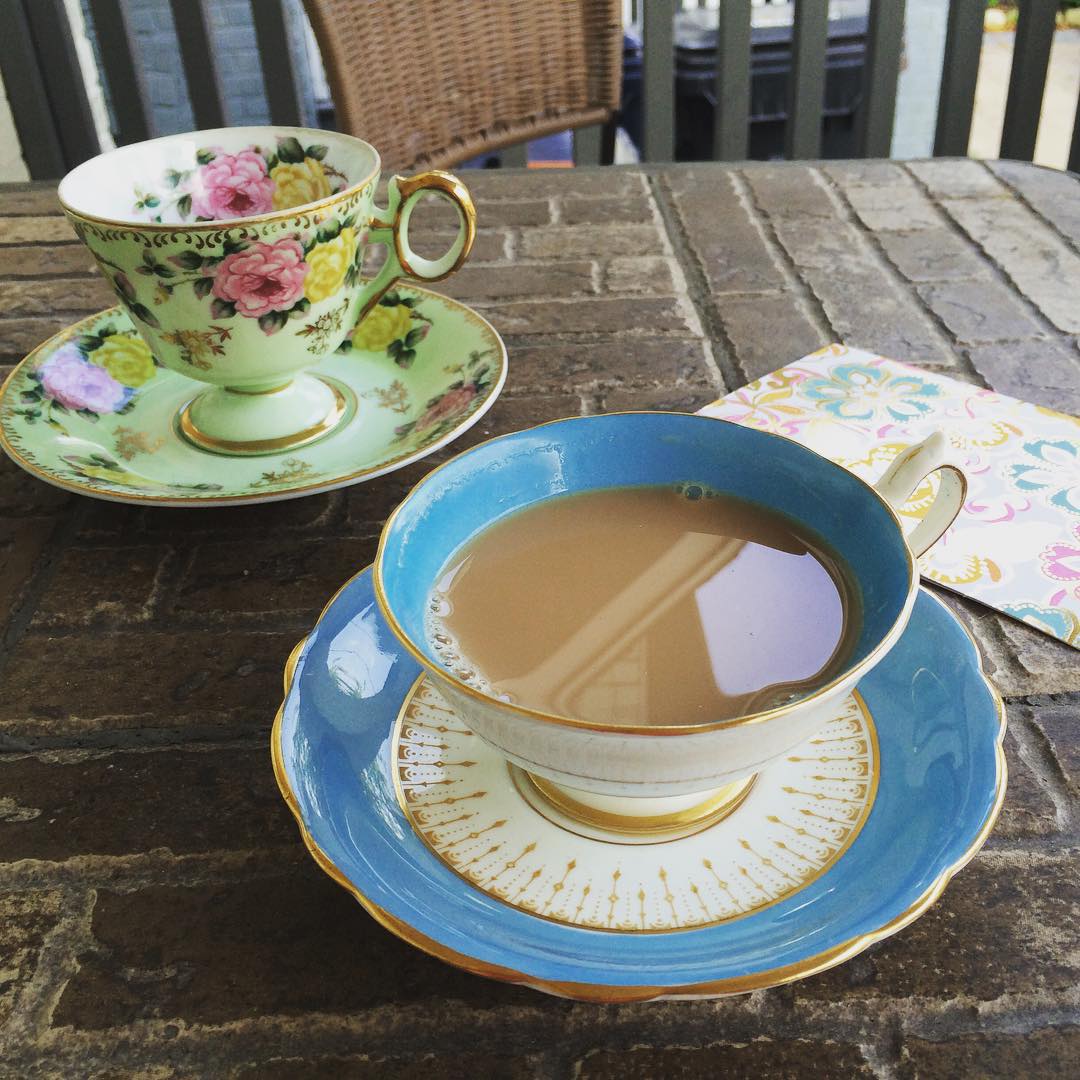 Ends: July 8, 2016
I'm making and selling delicious chai tea to raise money for Ronald McDonald House families! Buy a box of chai tea bags from me for $5 or donate to my campaign and you'll be helping a family with a sick child stay close to their child at a Ronald McDonald House. 70% of families live outside a city with a children's hospital, and so they have to travel if their child gets sick. Ronald McDonald Houses provide a place for these families to stay so that they can stay close to their child and the care they need to heal.
---
Donation History
May 12, 2016
Richard E donated $25
May 12, 2016
Rafik B donated $10
May 11, 2016
Roxanna K donated $10