I'm raising $2,200 for RMHC Canada.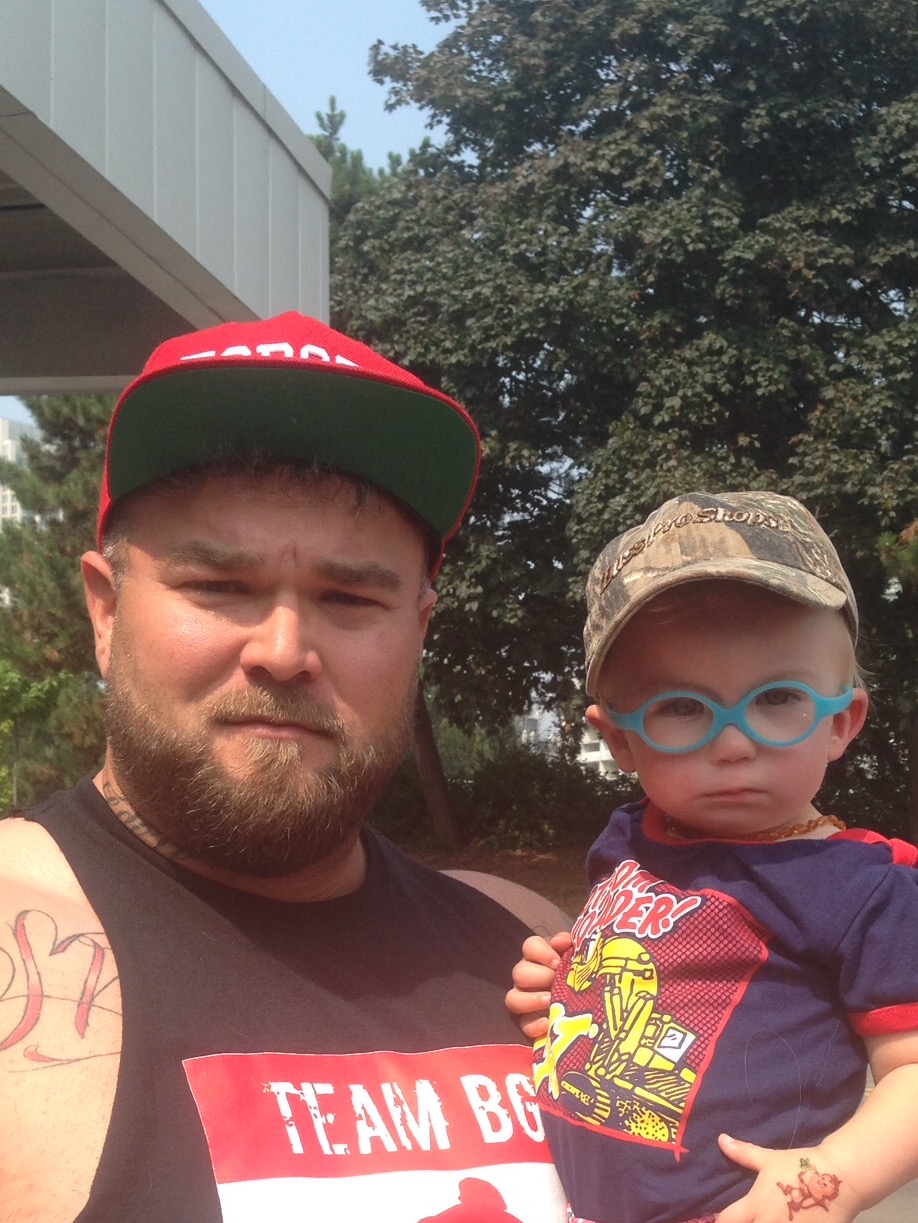 Ends: August 10, 2016
My name is Karsen, I was born with Moebius Syndrome, which came along with birth defects and health converns. Living in Northern Ontario me and my family have to travel back and forth to Hamilton for appointments. Ronald McDonald House has been a huge part of my journey! To give back, my Uncle Bam has agreed to shave his beard! (Those who know him know his beard is his pride!) when we reach $2200 he will shave it!! Thank you in advance for supporting my home away from home!
---
Donation History
August 4, 2016
Bruno M donated $1000
August 1, 2016
Anonymous donated $10
July 29, 2016
Suzanne D donated $25
July 28, 2016
Connie W donated $50
July 18, 2016
Lynn G donated $50
July 8, 2016
Debbie S donated $20
July 7, 2016
Natasha B donated $1130
July 3, 2016
Dan o donated $155
July 3, 2016
Deanna G donated $25
July 2, 2016
Sean S donated $150
July 1, 2016
Francine B donated $100
June 30, 2016
Roxanna K donated $5
June 30, 2016
Natasha B donated $25
June 30, 2016
Tammy E donated $50
June 20, 2016
Jennifer R donated $50
June 20, 2016
Amy M donated $25
June 13, 2016
Tania L donated $10
June 11, 2016
Cassandra M donated $50
June 10, 2016
David C donated $50
June 9, 2016
Alyssa S donated $25
June 9, 2016
joe H donated $25
June 9, 2016
Josh H donated $25
June 9, 2016
Saunacore donated $155
June 8, 2016
Brock N donated $25
June 8, 2016
Ricky N donated $155
June 8, 2016
Sarah K donated $25