Baby Nate's First Birthday!
I'm raising $1,000 for RMHC Canada.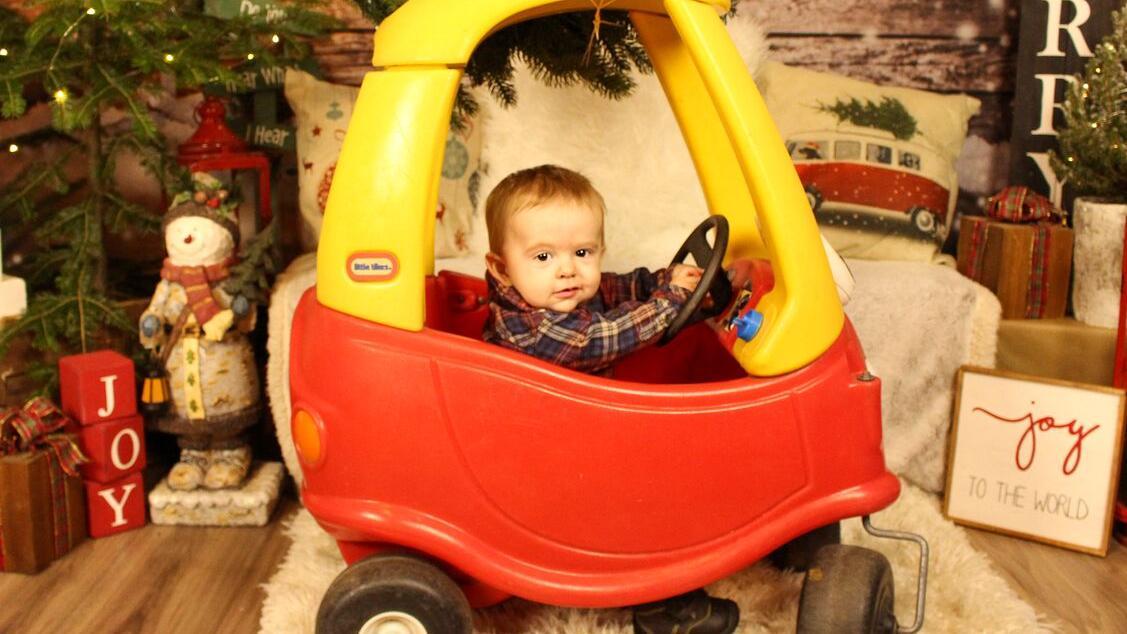 Ends: January 31, 2019
Nate was born January 26, 2018 and immediately taken to the NICU at Mount Sinai in a Toronto. He would stay there for 23 days, before being transferred to SickKids where he would spend 5 additional weeks. Nate was diagnosed with Severe Combined Immunodeficiency and underwent a Bone Marrow Transplant at 4 months old, and remained in hospital for 5 weeks during this time. He was readmitted one week after discharge for a kindney infection which required him to stay nearby and receive medication via IV for 6 additional weeks. During this time, Nate and his mom stayed at the Ronald McDonald House. The hospitality received there was second to none. Meals, free laundry, support and best of all, being able to have Nate's big brothers and Dad visit to get to know Nate during such an important time in his life and development. After 213 days in the house, Nate was discharged home but goes back to visit once a month during his SickKids appointments.
---
Donation History
January 31, 2019
Tonya F donated $25
January 30, 2019
Briana W donated $51
January 30, 2019
Lisa W donated $30
January 29, 2019
Ron W donated $51
January 27, 2019
Anonymous donated $51
January 27, 2019
Susan A donated $100
January 26, 2019
Debbie L donated $27
January 26, 2019
Kate T donated $10
January 25, 2019
Jenn W donated $100
January 20, 2019
Dan A donated $50
January 16, 2019
Anonymous donated $27
January 16, 2019
Bruce M donated $100
January 16, 2019
Pearl T donated $50
January 15, 2019
Nancy W donated $50
December 10, 2018
Shelley H donated $124