Bring Christmas to Ronald Mcdonald House Canada
I'm raising $200 for RMHC Canada.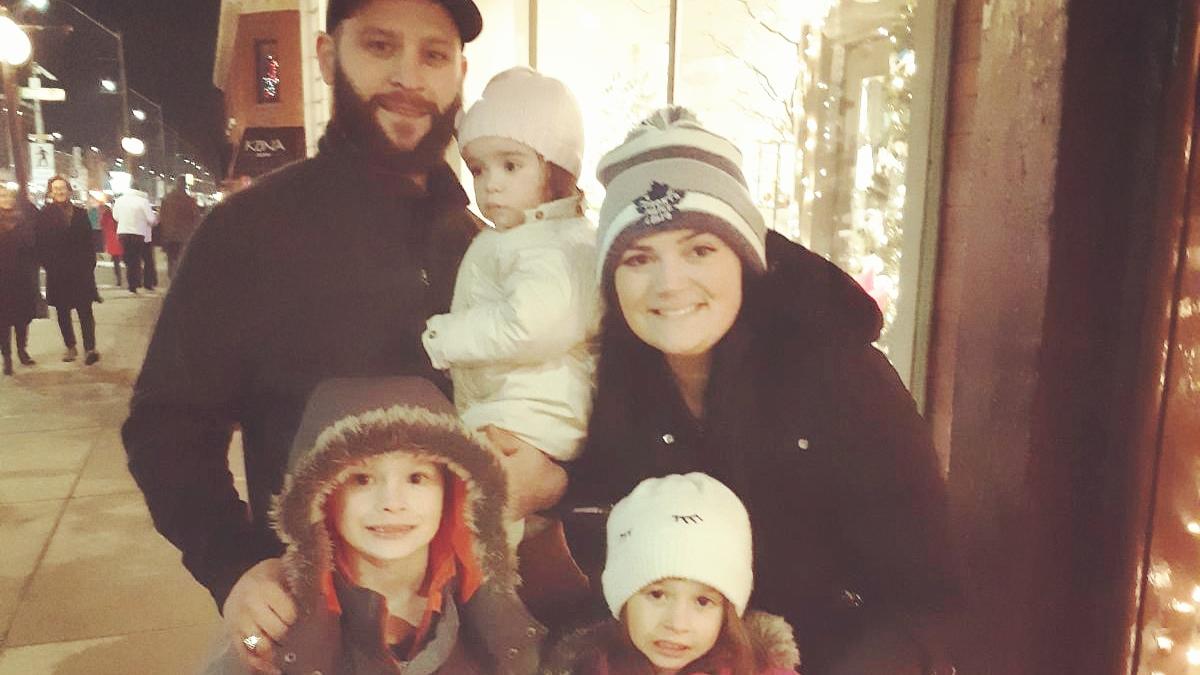 Ends: December 17, 2018
When a child gets very ill, this can be very tough on a family especially around the holiday's. I want to show the kids that this time of year is also about giving. The 15 Ronald Mcdonald houses across Canada provide services to families that need it while going through very difficult times. Our family has decided to raise money for the Ronald Mcdonald House this holiday season and would appreciate any help you can offer. Let's help bring Christmas to these children and families that cannot be in their own homes.
---
Donation History
December 5, 2018
Laura D donated $60