Colbie & Mr. Butt's Superhero Soiree Fundraiser
I'm raising $1,000 for RMHC Canada.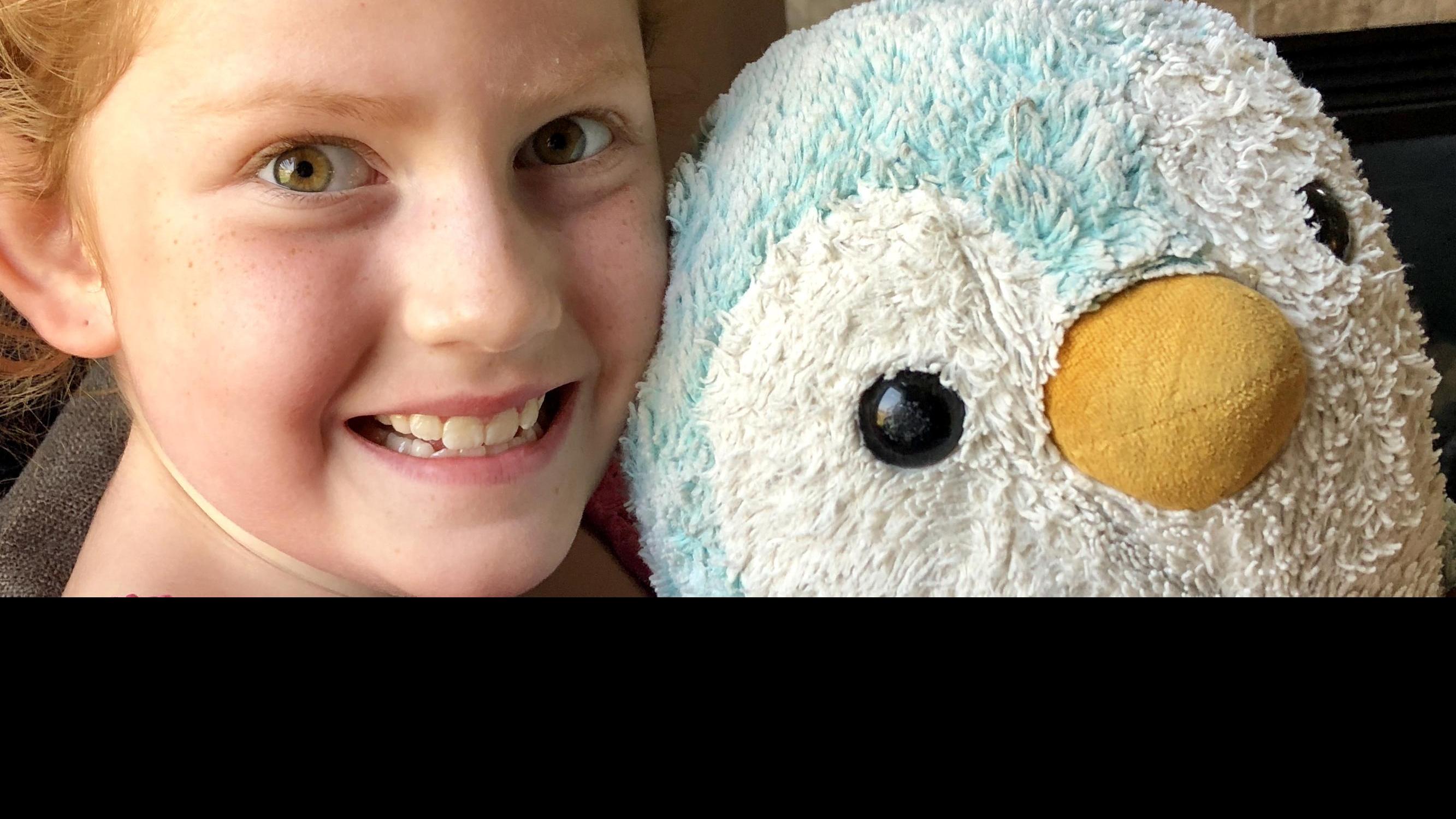 Ends: October 24, 2018
Colbie and Mr. Butt have been watching Heather (mom) volunteer for RMHCNA and decided they also wanted to help. When Heather asked Colbie and her sister Tegan if they wanted to raise money for Superhero Soiree Colbie jumped at the chance to do something to help. Colbie's cousins Mason and Miles were born 10 weeks early and their mom had to stay at the Calgary House for almost 2 months until they grew big and strong enough to go home. She has the biggest heart - this is her first crack at fundraising and I don't think it will be her last!
---
Donation History
October 24, 2018
Candice A donated $25
October 24, 2018
Dianne J donated $100
October 23, 2018
Crystal K donated $31
October 1, 2018
Rachel D donated $50
August 23, 2018
Jacey C donated $25