Community Futures National Event 2018 Fundraiser
I'm raising $2,000 for RMHC Canada.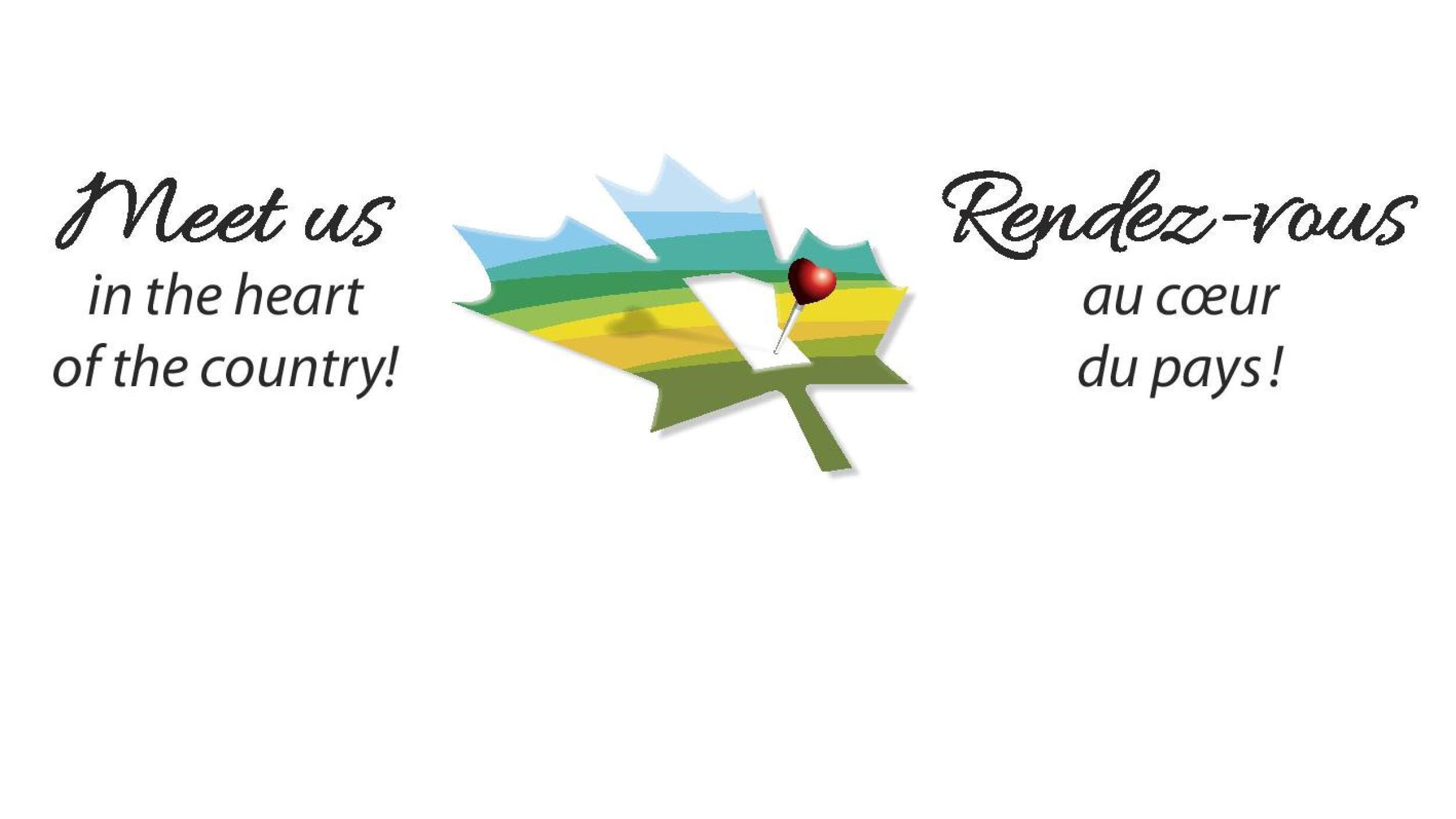 Ends: June 15, 2018
Did you know that 70% of Canadian families live outside a city with a children's hospital? So when a child gets sick, they often have to travel hours to get treatment. That's why there are 15 Ronald McDonald Houses across Canada that give families a place to stay close to the hospital where their child is being treated. These houses are particularly helpful for our rural communities, where most families who stay at Ronald McDonald House are coming from. Join us in donating to Ronald McDonald House at this year's Community Futures National Event. If everyone donates just $25.00 we can reach our goal! If you donate more - we can surpass it! Saviez-vous que 70 % des familles canadiennes habitent à l'extérieur d'une ville dotée d'un hôpital pour enfants ? Quand un enfant tombe malade, elles doivent voyager pendant des heures pour obtenir un traitement. C'est la raison pour laquelle il existe 15 Manoirs Ronald McDonald au Canada qui hébergent les familles à proximité de l'hôpital où leur enfant reçoit un traitement. Ces manoirs s'avèrent particulièrement utiles pour nos collectivités rurales, d'où proviennent la plupart des familles qui logent au Manoir Ronald McDonald. Joignez-vous à nous pour faire un don au Manoir Ronald McDonald lors du Congrès national sur le développement des collectivités de cette année. Si nous donnions tous que 10,00 $, nous pourrions atteindre notre objectif ! Si vous donnez plus, nous pourrons le surpasser !
Event Details
June 05, 2018 | 03:00 pm
375 York Avenue
Winnipeg MB R3C 3J3
Canada
---
Donation History
June 27, 2018
Cheryl J donated $250
June 8, 2018
Anonymous donated $25