Essex County Jeep Club Polar Bear Drive
I'm raising $1,000 for RMHC Canada.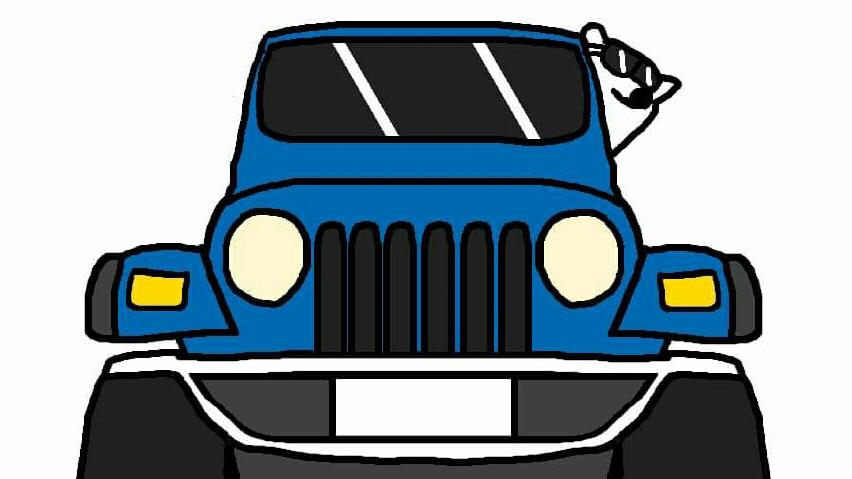 Ends: February 3, 2019
When our son Falcon was born in November, he was having difficulties breathing. He spent almost a week in the NICU. During his stay in the hospital we were offered the services of the Ronald Mcdonald House and we were able to see first hand how much this organization helps families while their children are in the hospital.
---
Donation History
February 4, 2019
Wayne R donated $20
February 2, 2019
Essex County Jeep Club donated $420
January 26, 2019
Kim T donated $75
January 24, 2019
Kosta T donated $300
December 20, 2018
Anonymous donated $25
December 13, 2018
Mary-Anne B donated $150
December 13, 2018
Anonymous donated $10